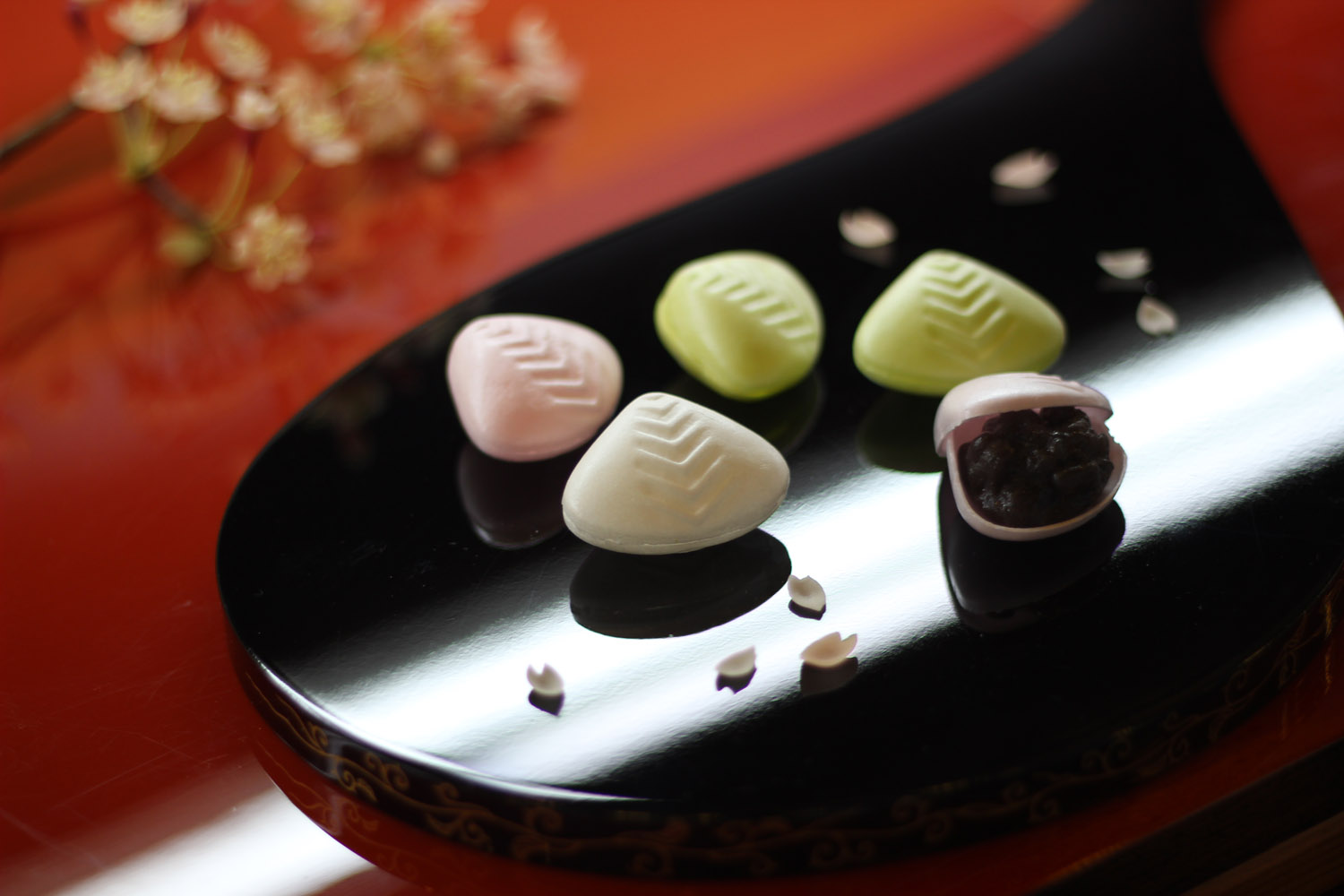 April sweets.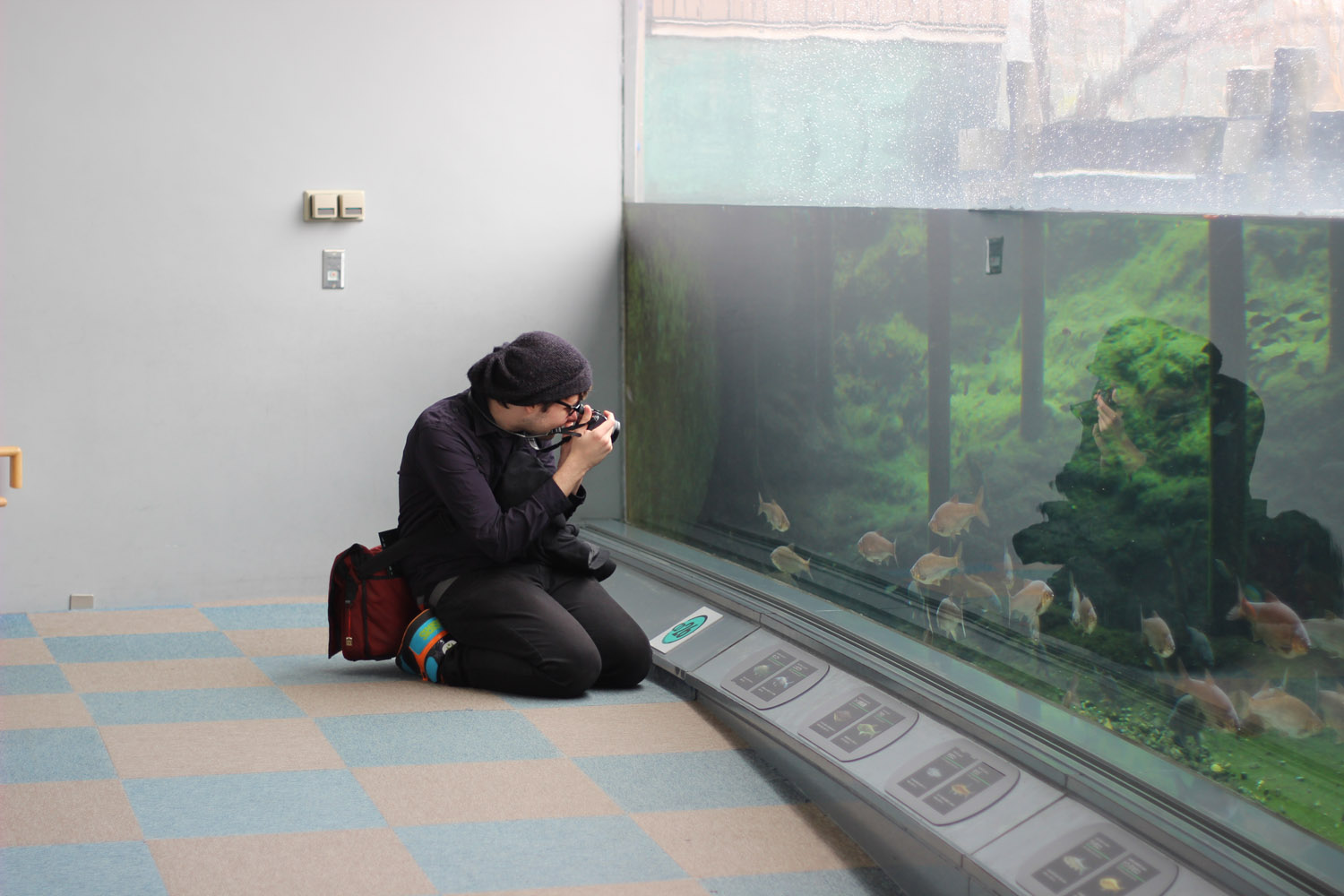 And an April Fool (we won't see Shallow again until August).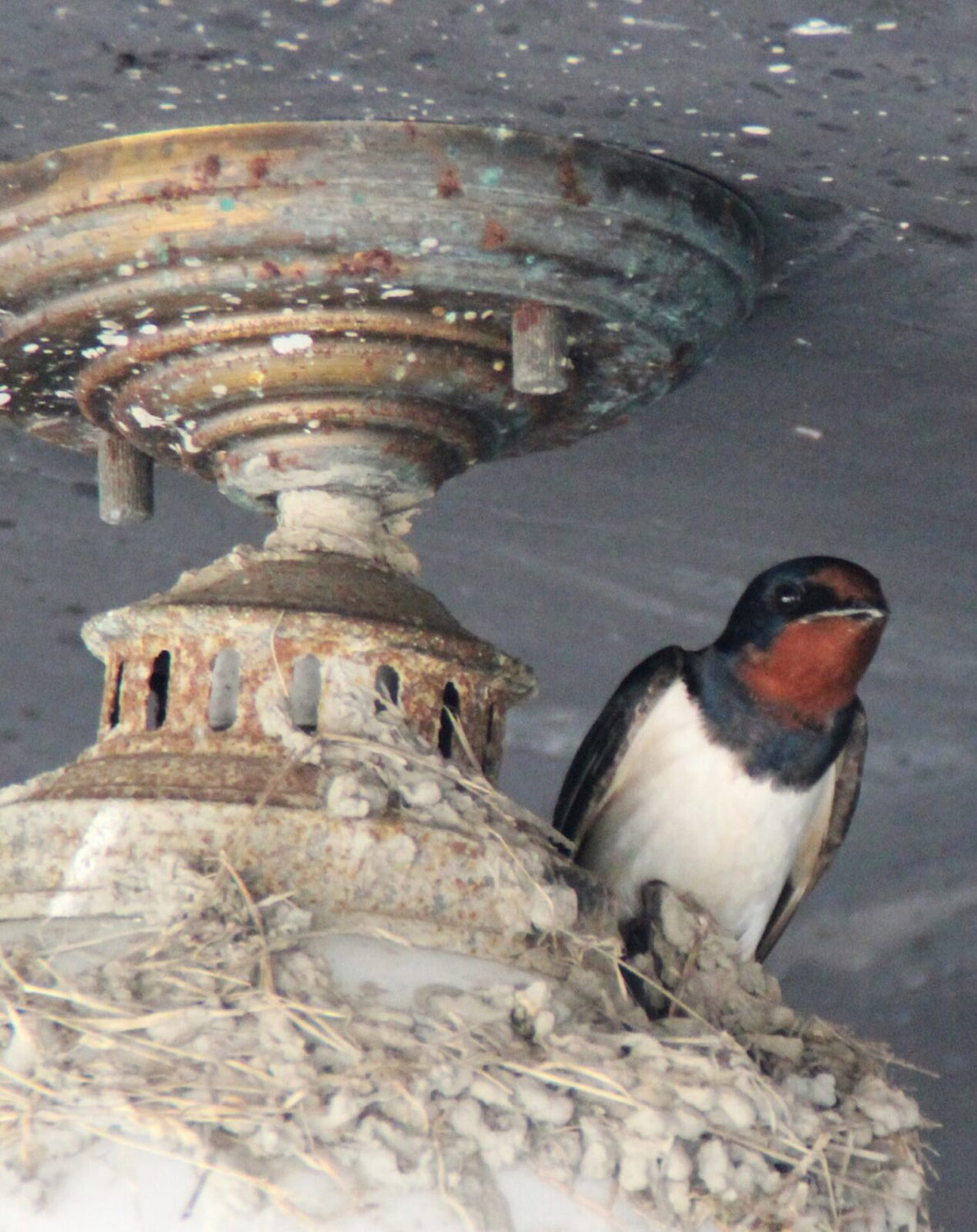 Very important preparations being made.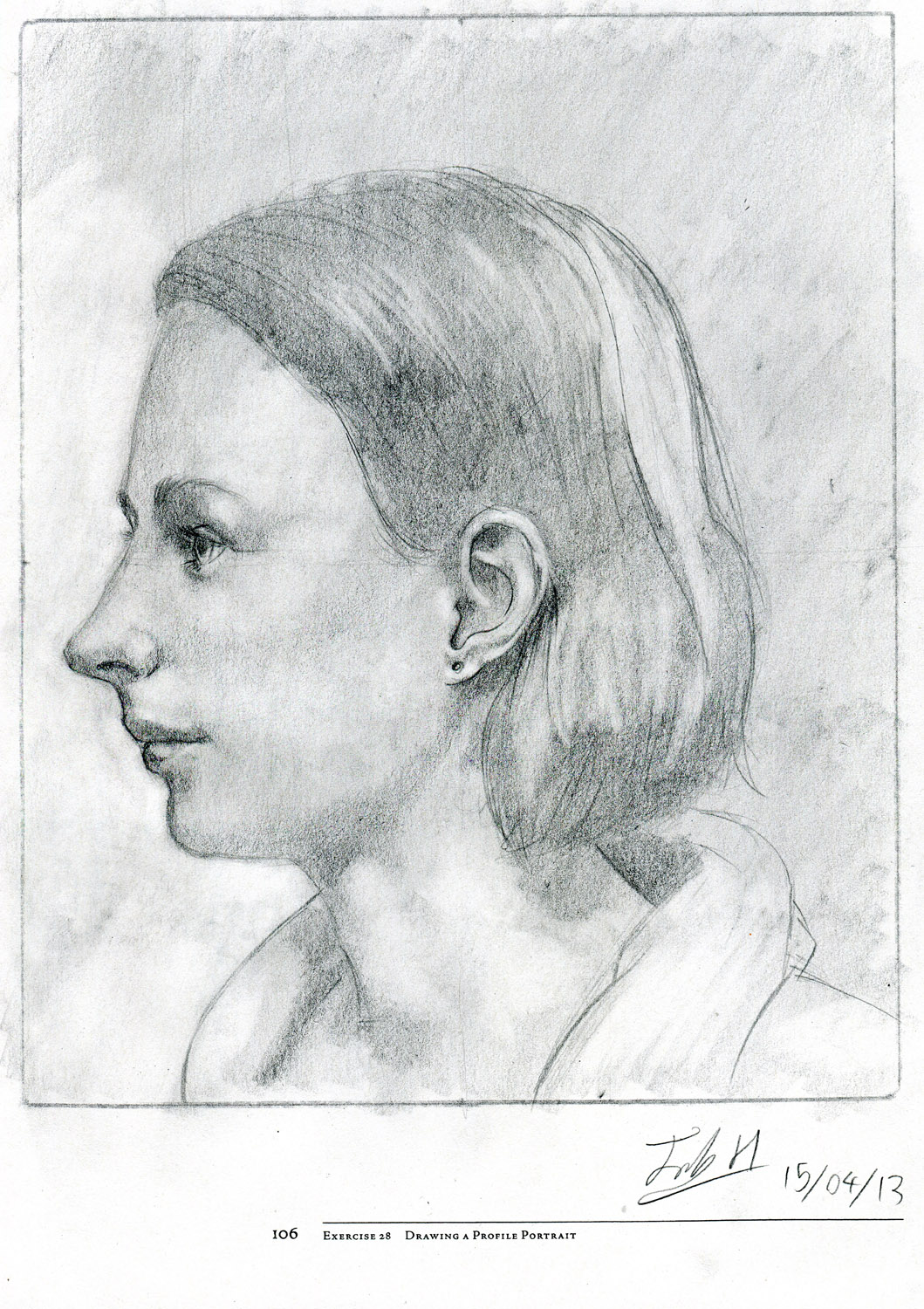 By Kin as well! He'll be studying again in August and is making sure that he's ready.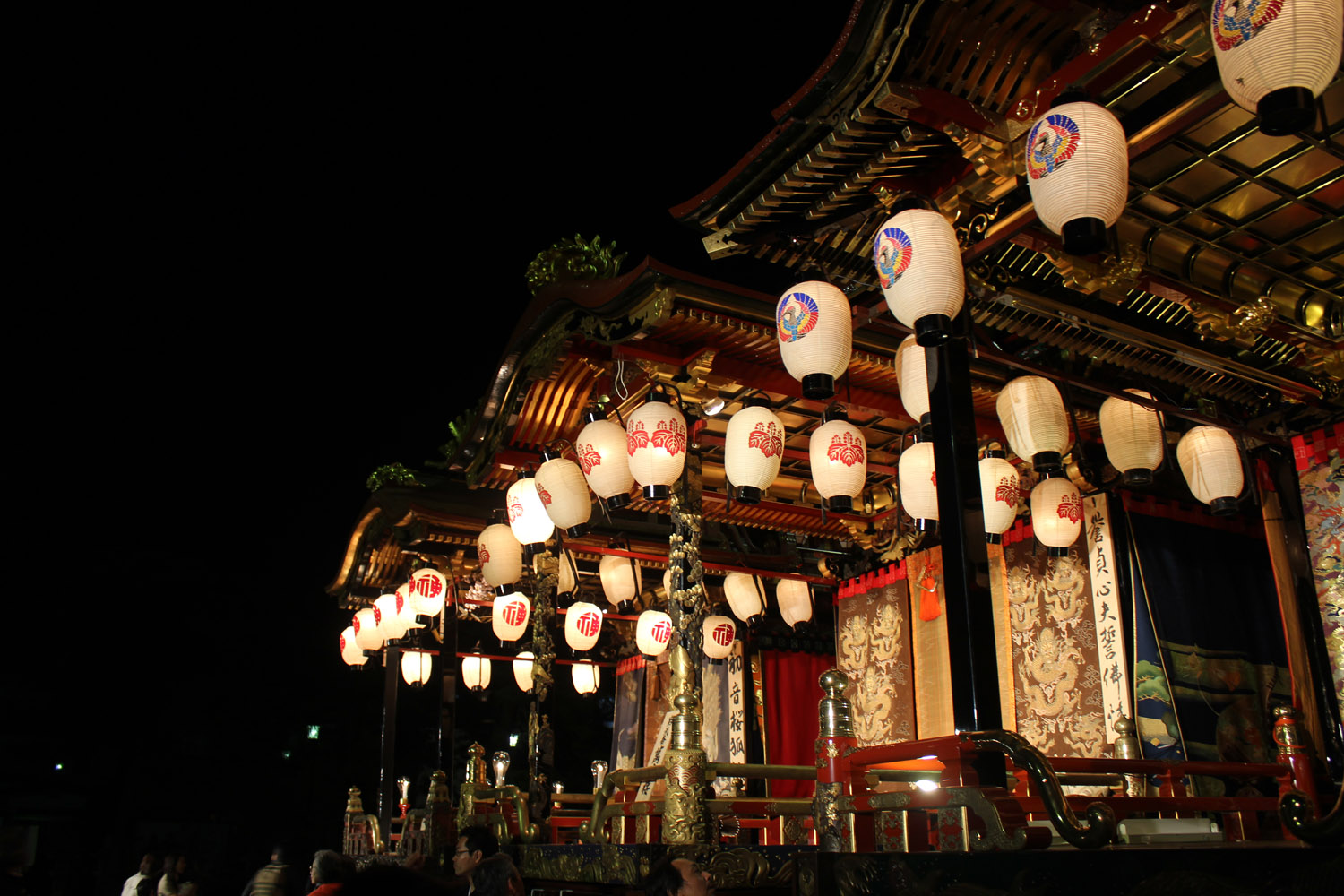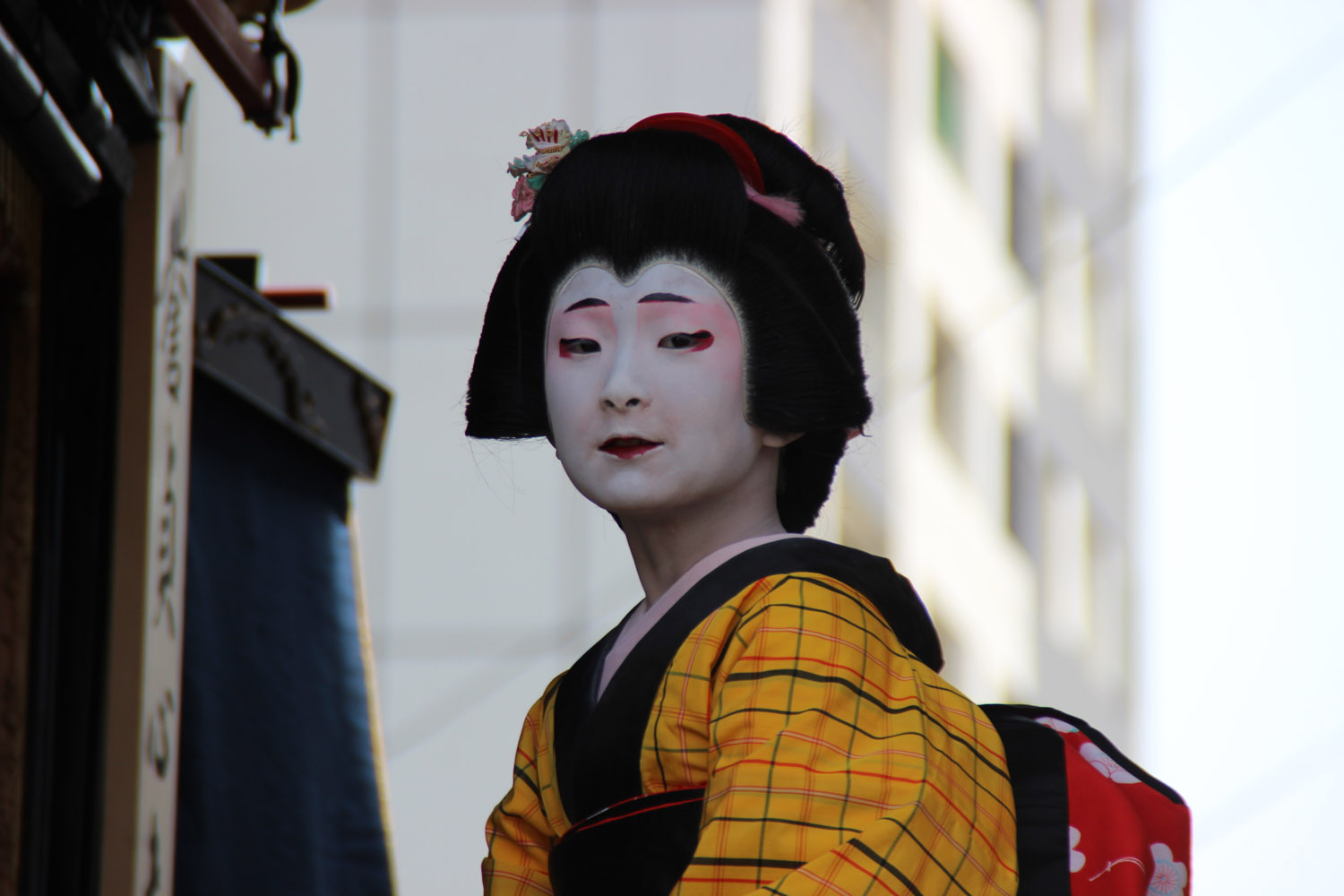 Hikiyama Matsuri (one of Nagahama's most famous festivals).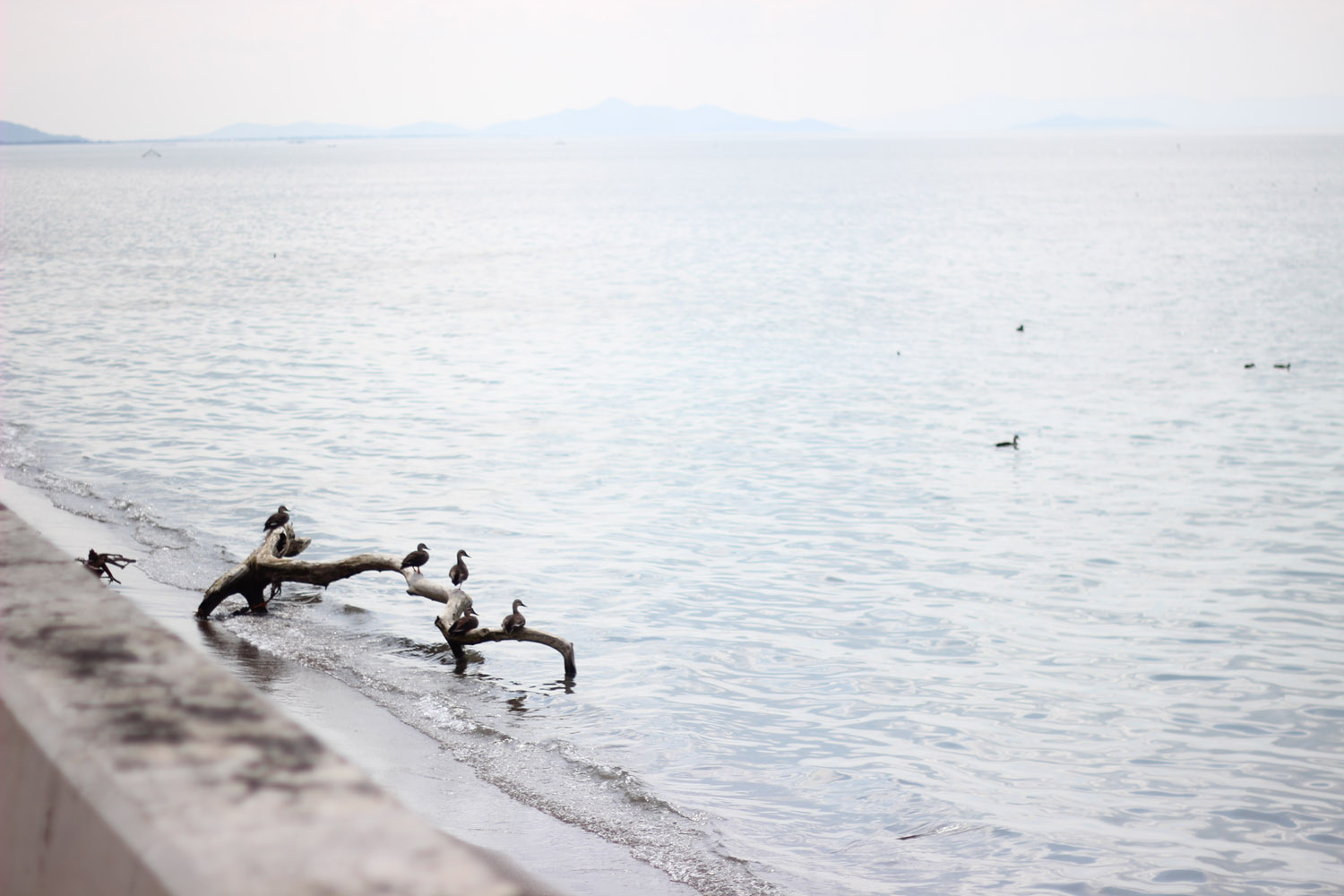 Time to resume our Lake Biwa adventures!
April was short days, long bike rides and genuine joy at being outdoors. It was time for both of us to shake off our winter blues and get back to work on our drawing, studying and just straight making; food, ceramics and music.
We're looking forward to a period of rest and focus in May, before we really start to get ready for Australia!
Kin and Gem
XX