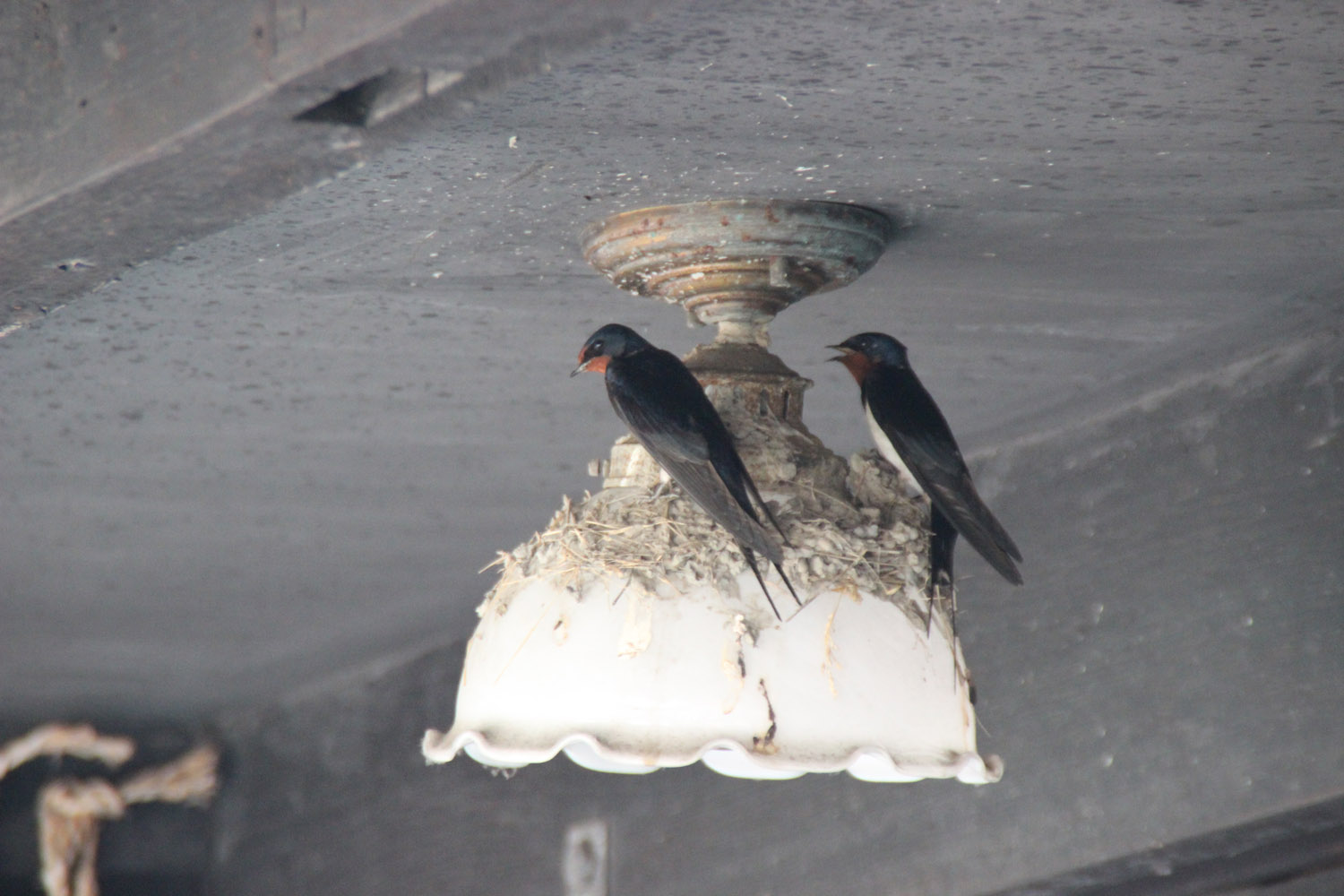 Swallows nesting EVERYWHERE.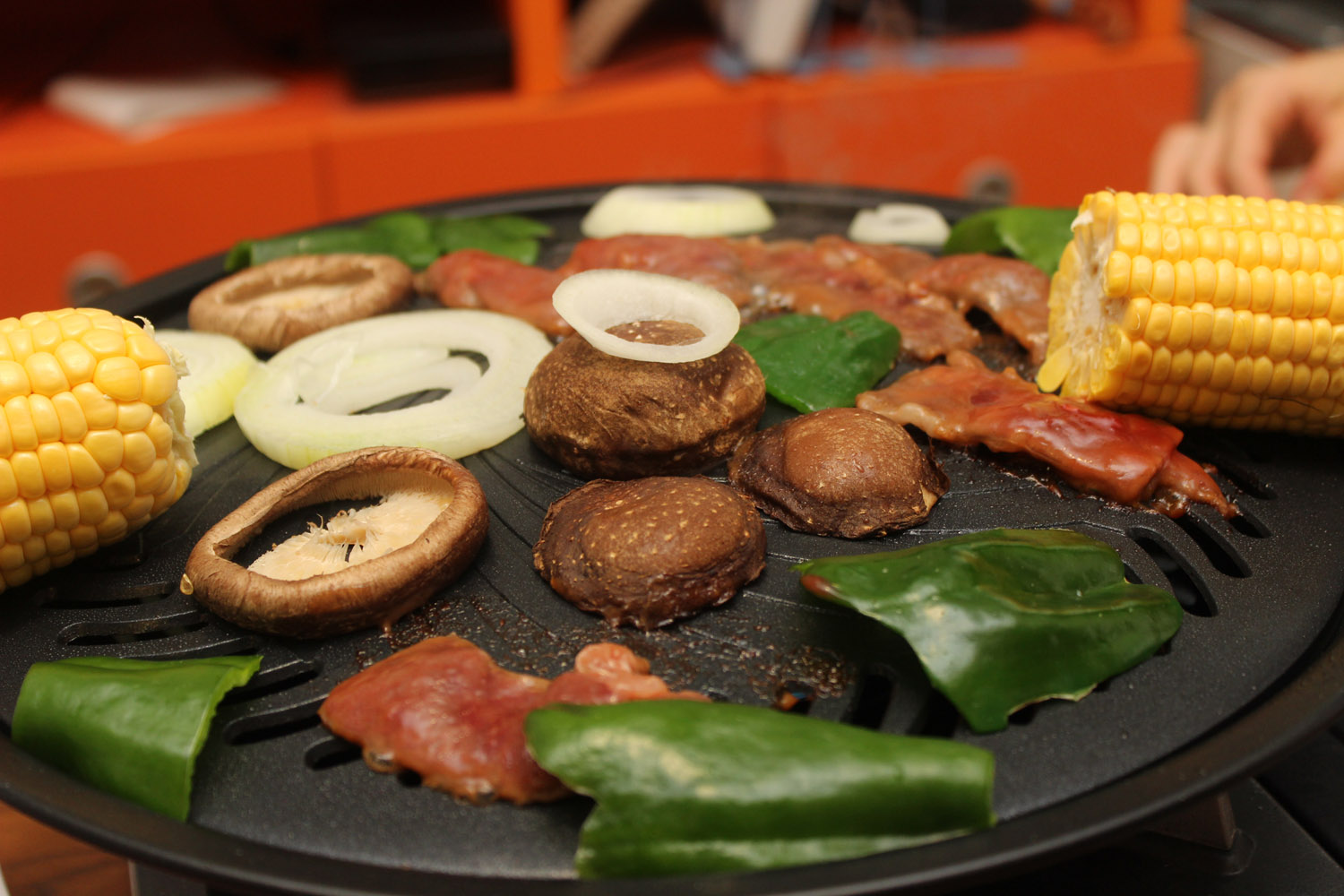 Yakiniku dinners with our lovely new pan.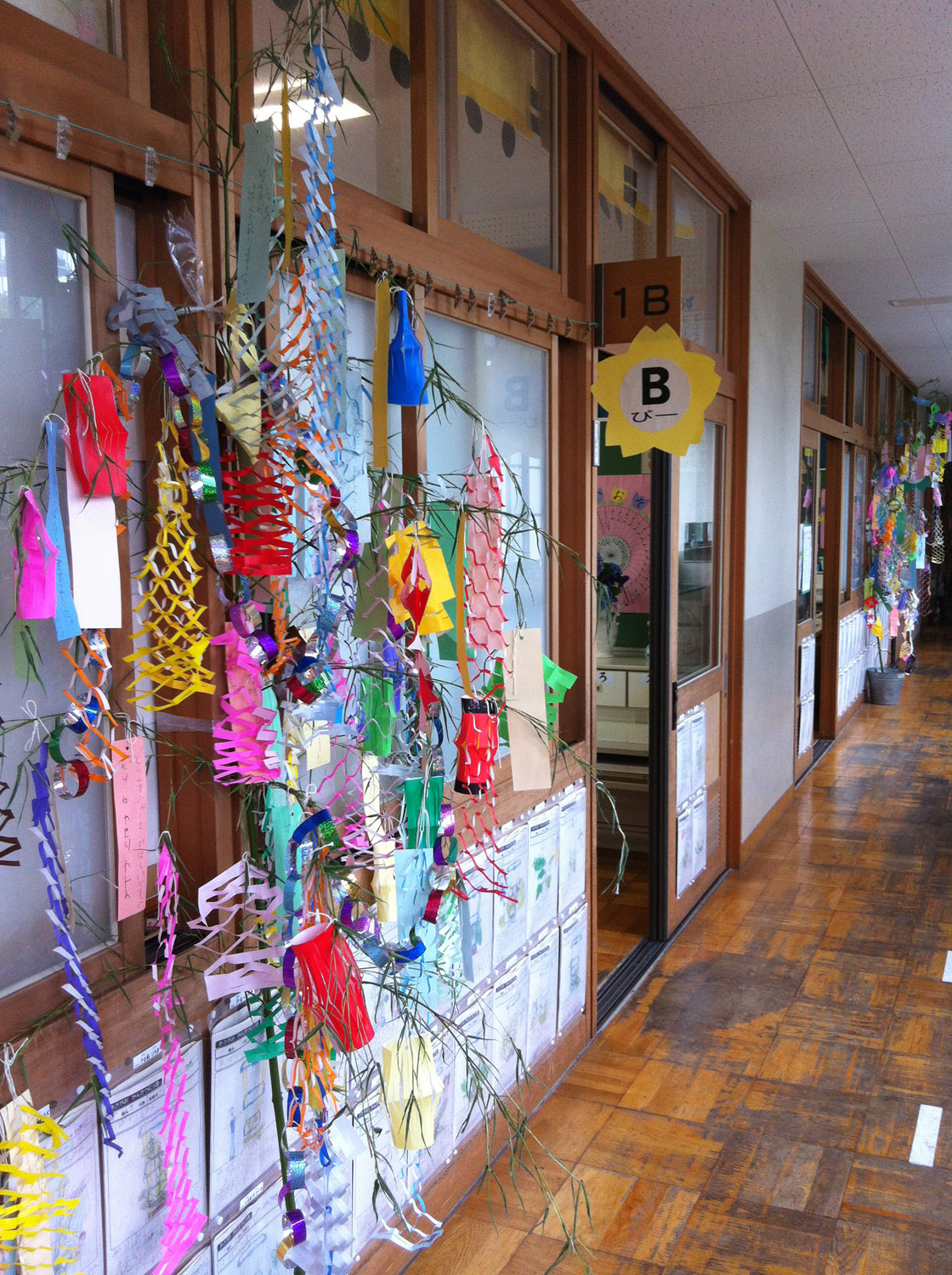 Tanabata wishes!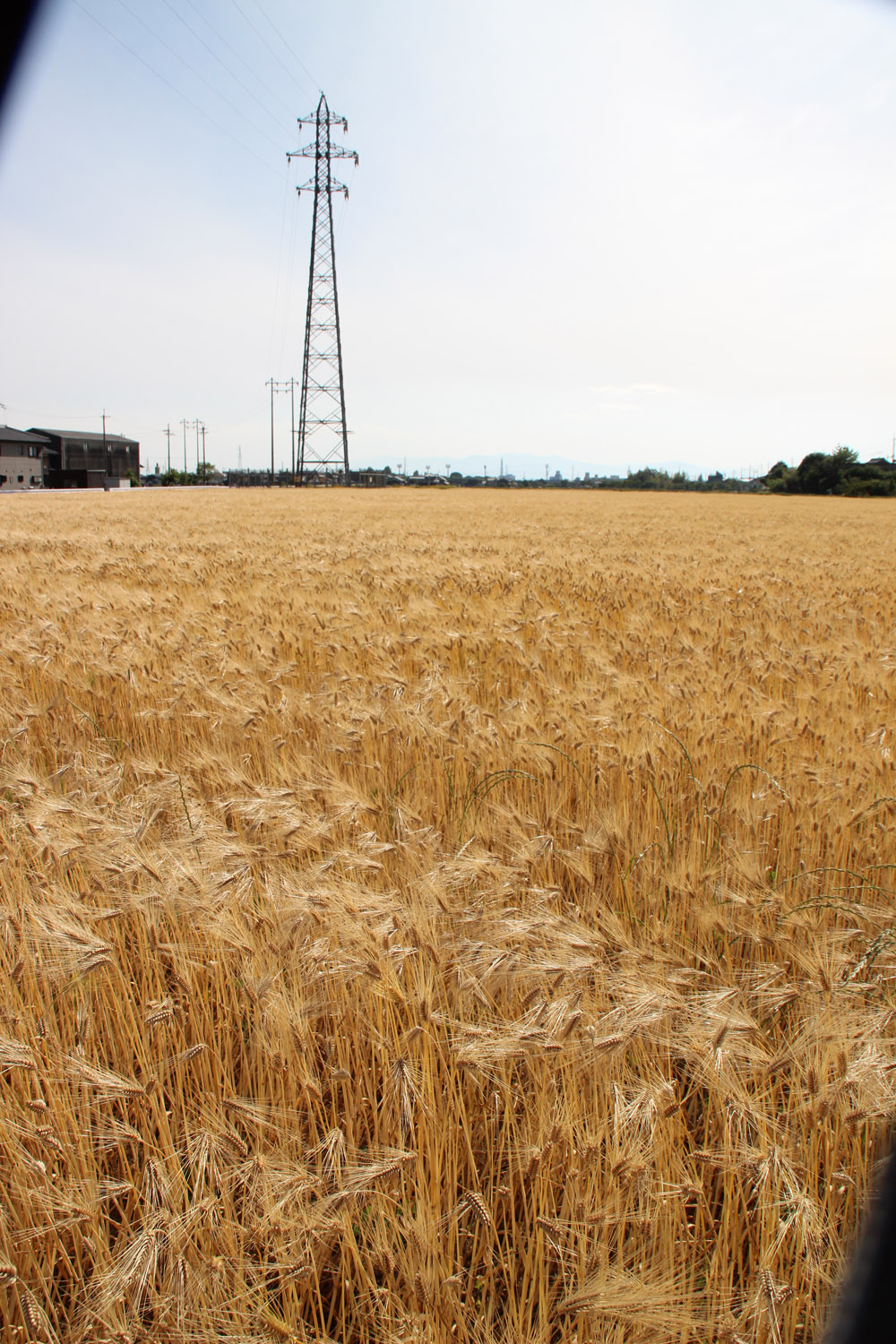 Some changes from green rice fields.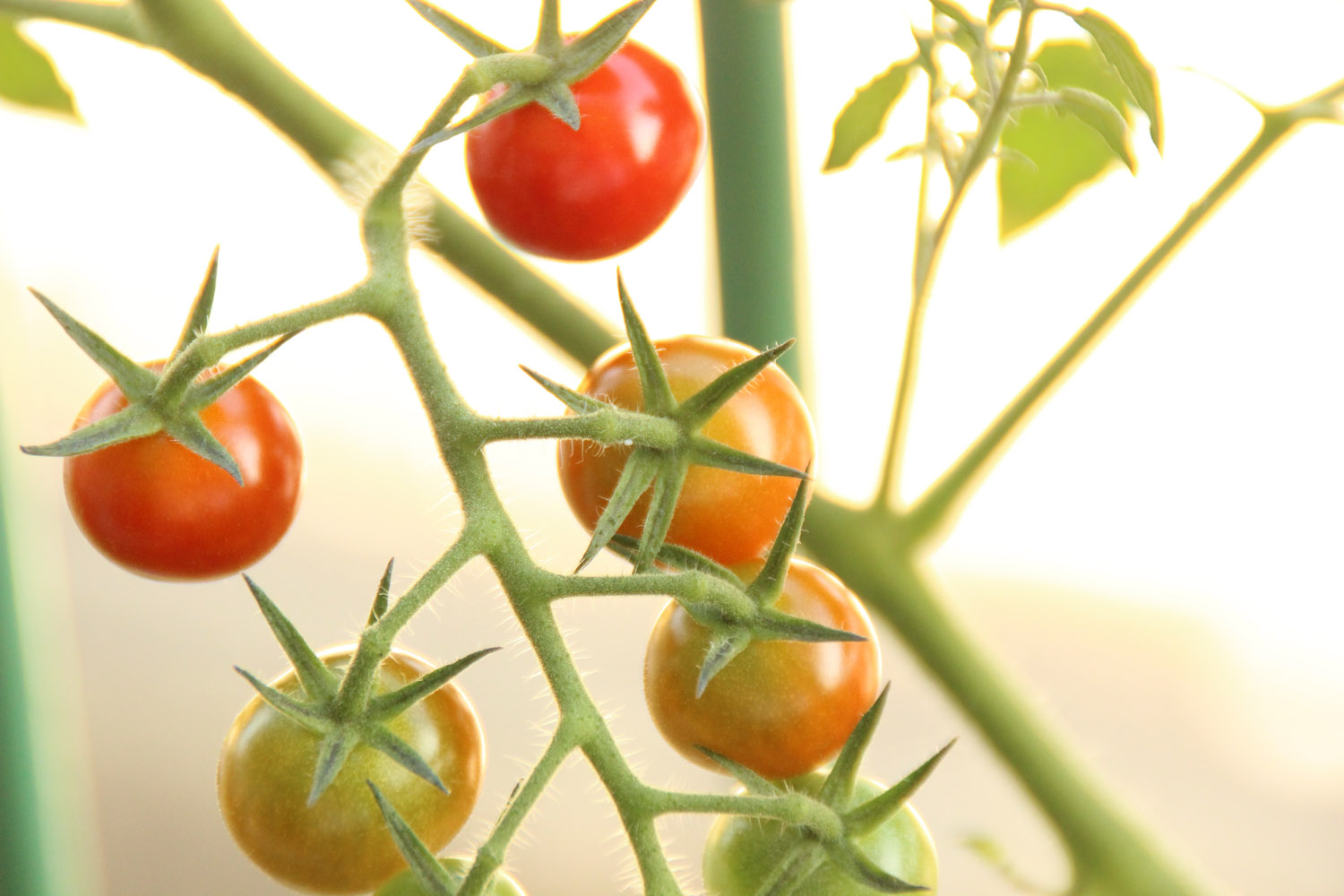 Crops of summer vegies from our balcony garden (the zucchini and beans have been especially great).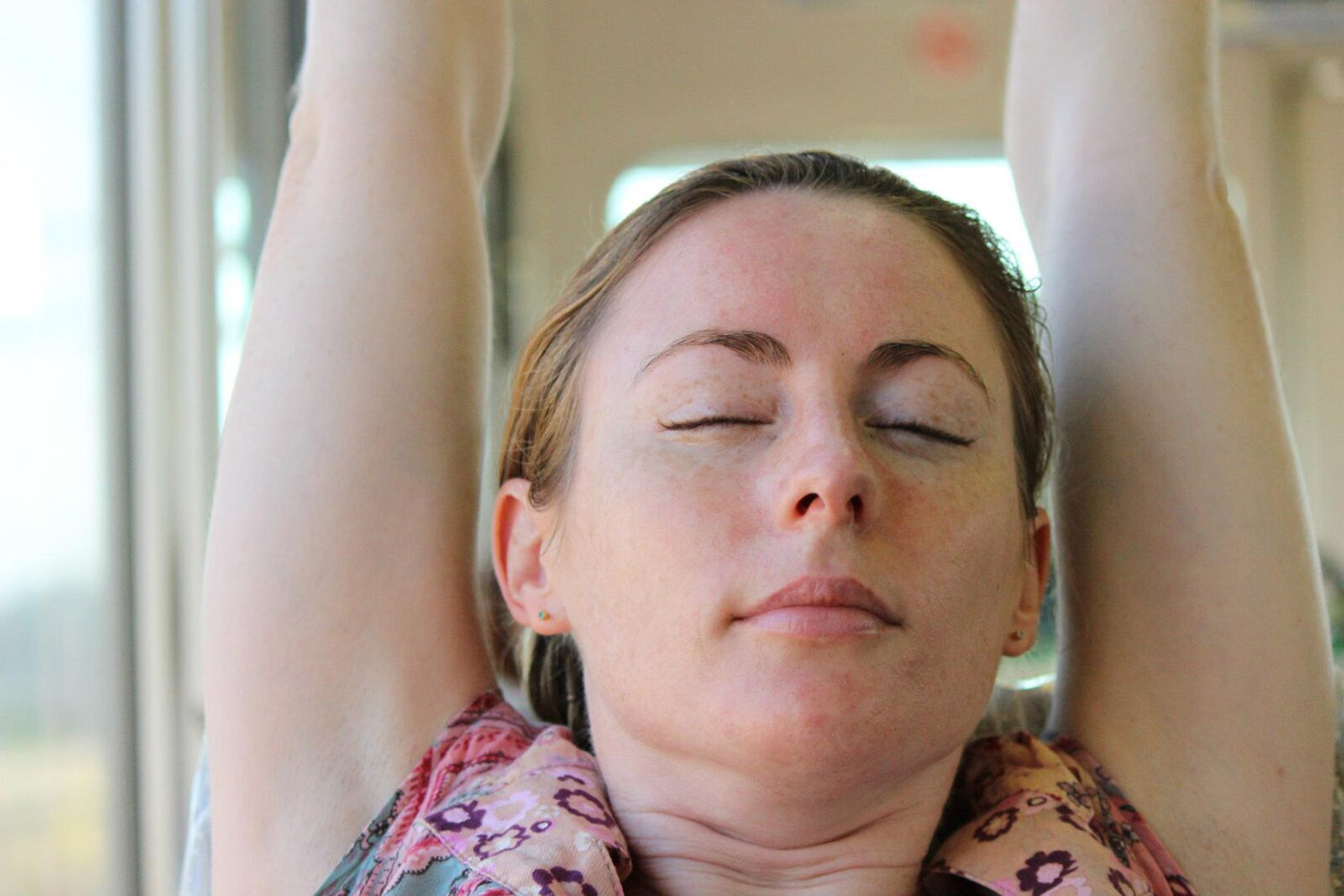 Early morning trips to (or from!) Kyoto.
Lots of cycling in the hills on our old Mama-charis.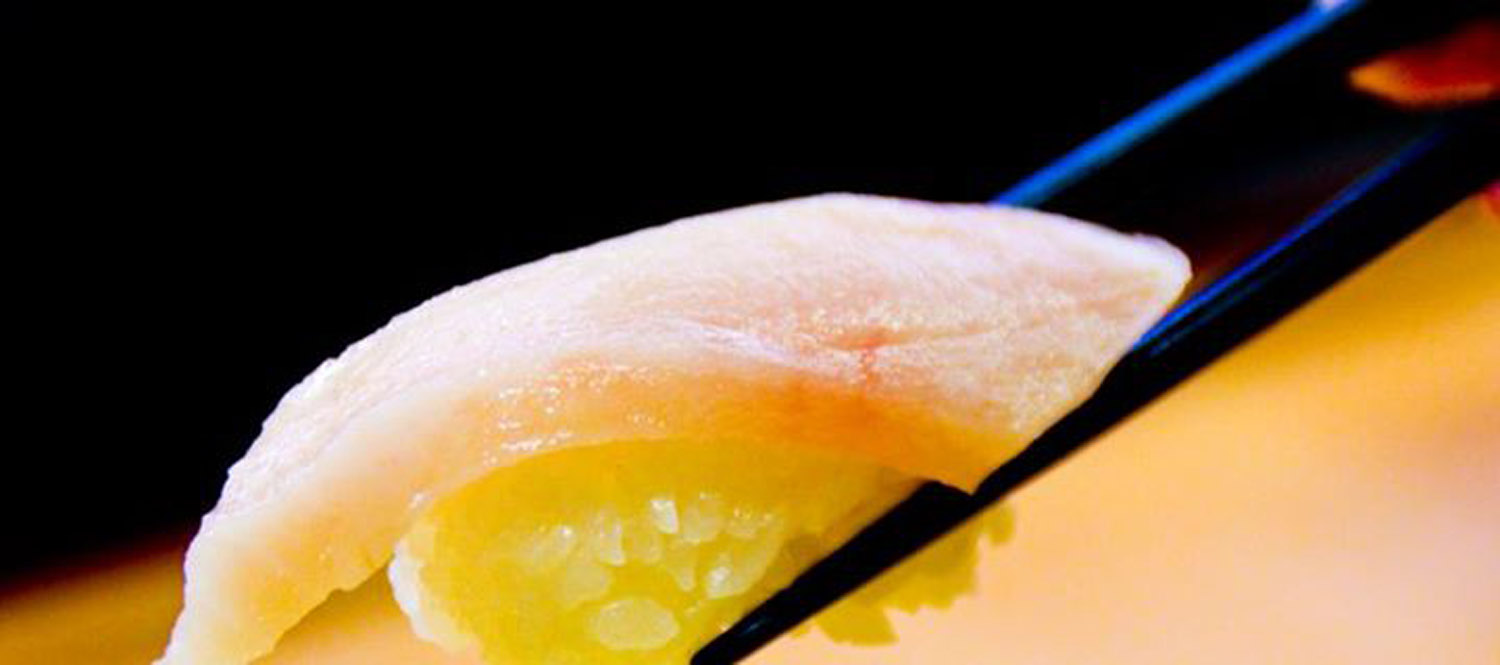 Cool sushi dinners (with cool dinner beers)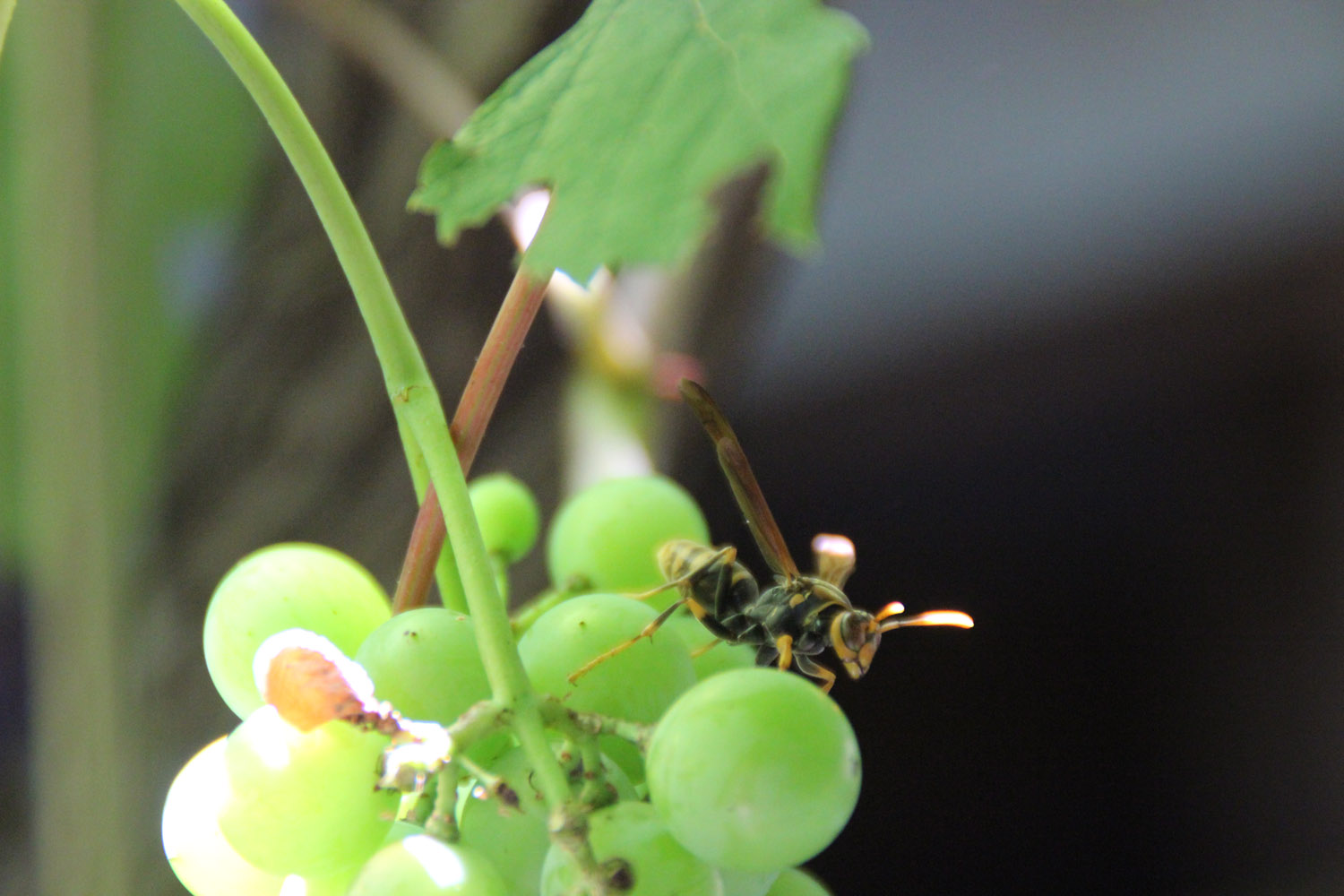 Lots and lots of wasps and hornets!  We both like them, but everyone else seems to have a problem.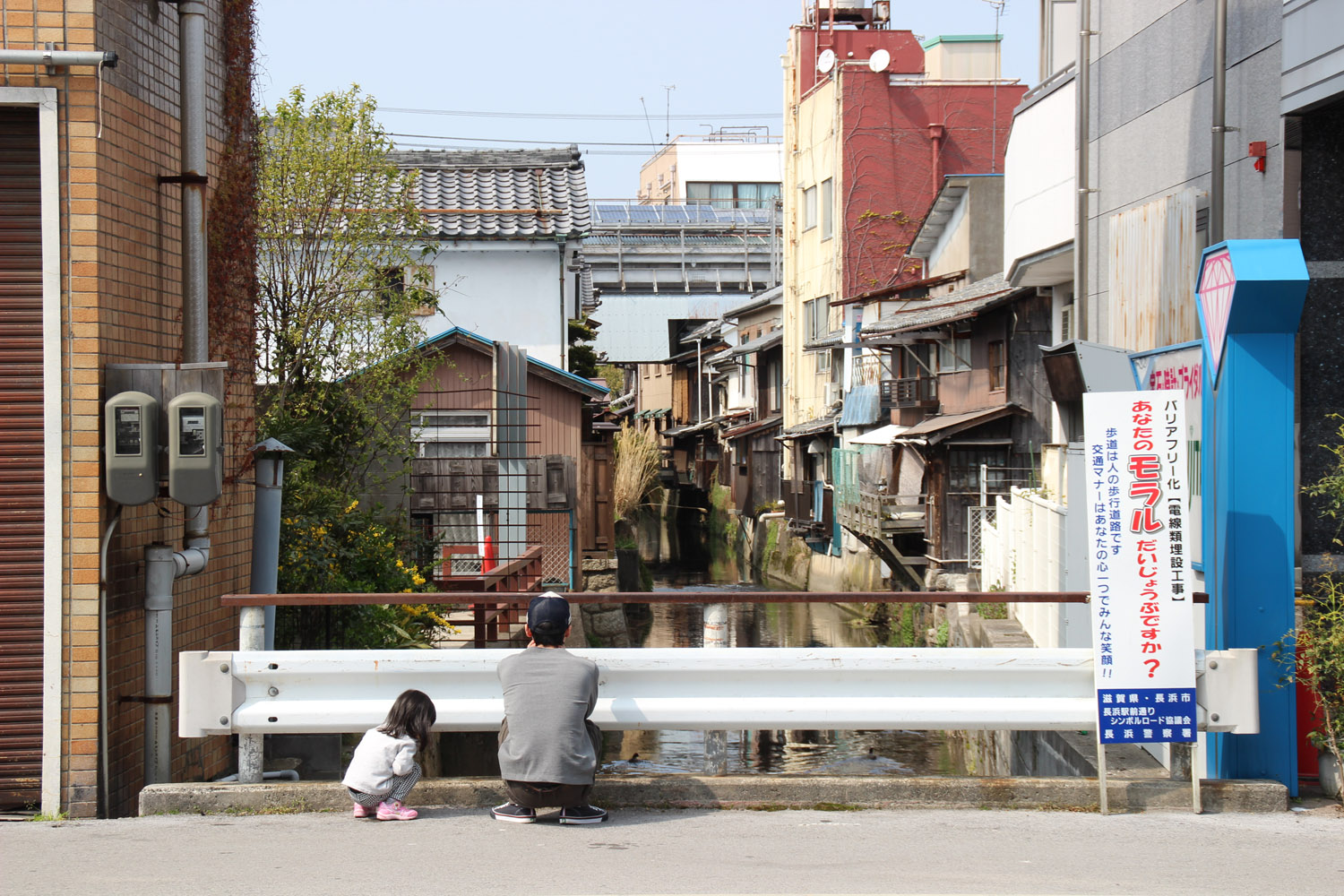 Nagahama folk just chilling until the weather cools back down.
July was warm, wonderful and full of quiet adventures. We said goodbye to so many friends, but we don't feel sad; we're grateful we met them (and are already looking forward to times when their travels take them to Oz)!
To all the new JETS, welcome! Here's to August and the great times we're going to have!
Gem and Kin
XX