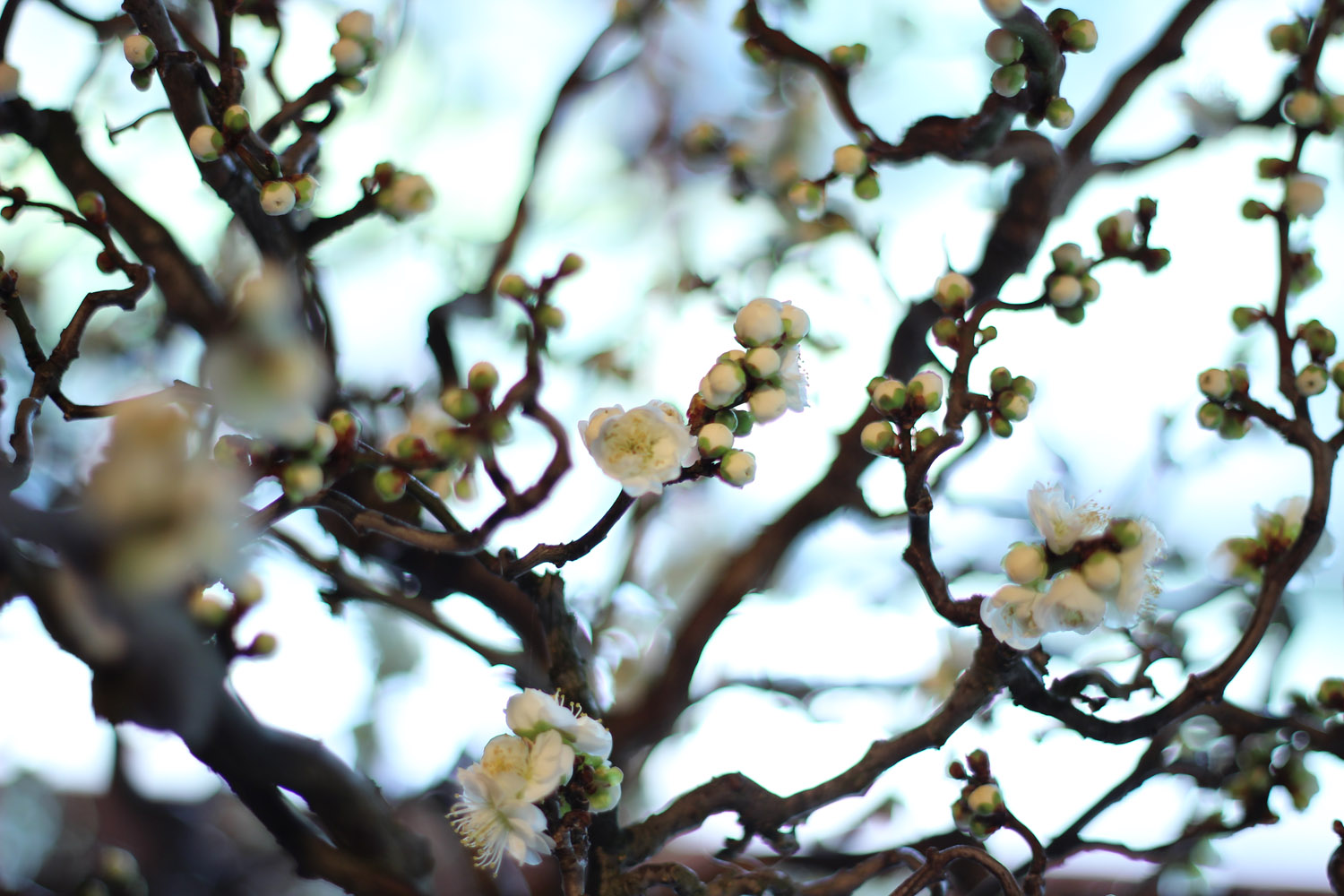 The first faint stirrings of spring!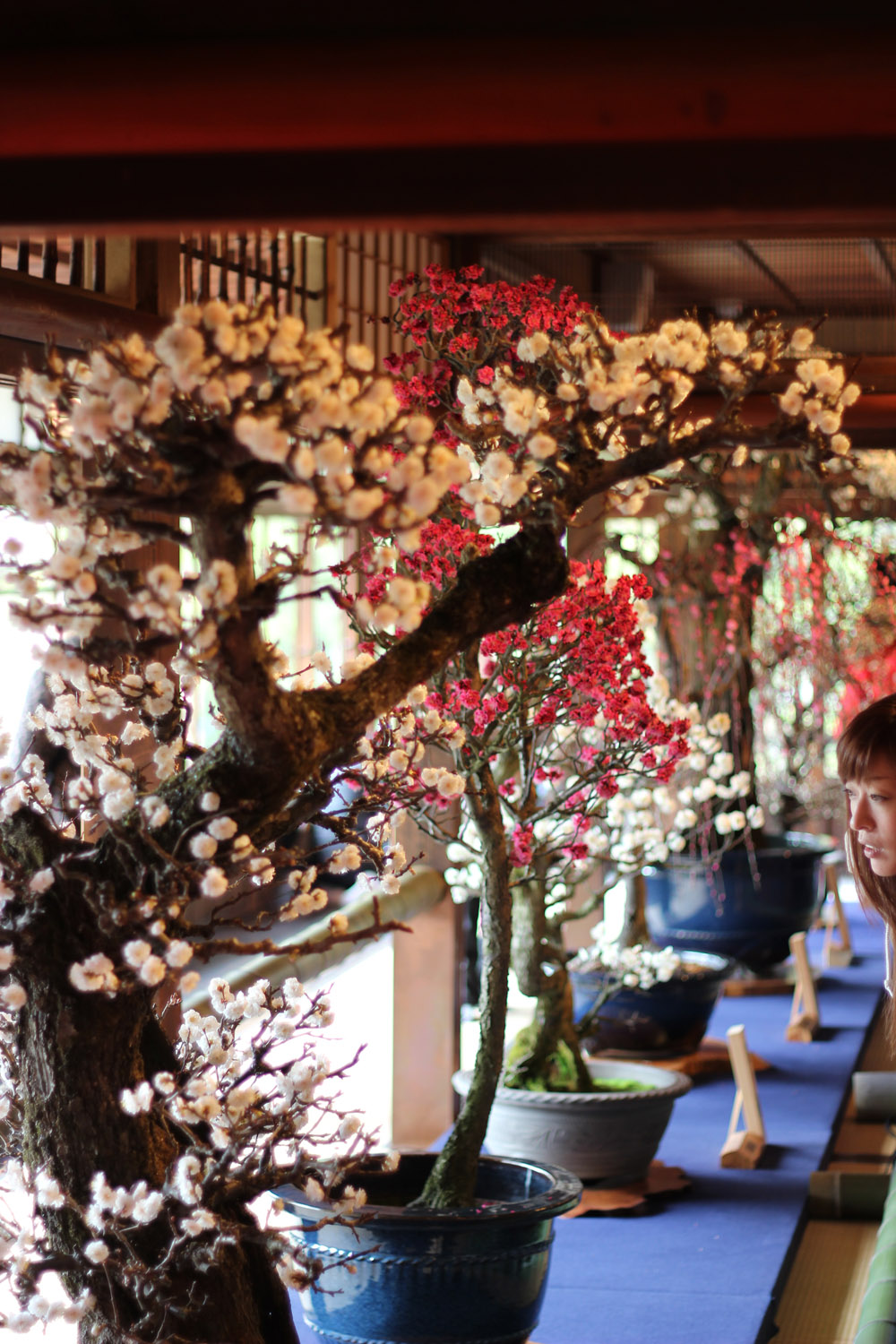 Indoors, that is.
(This is the Nagahama Bonbai Festival; a lovely collection of plum blossom bonsai.)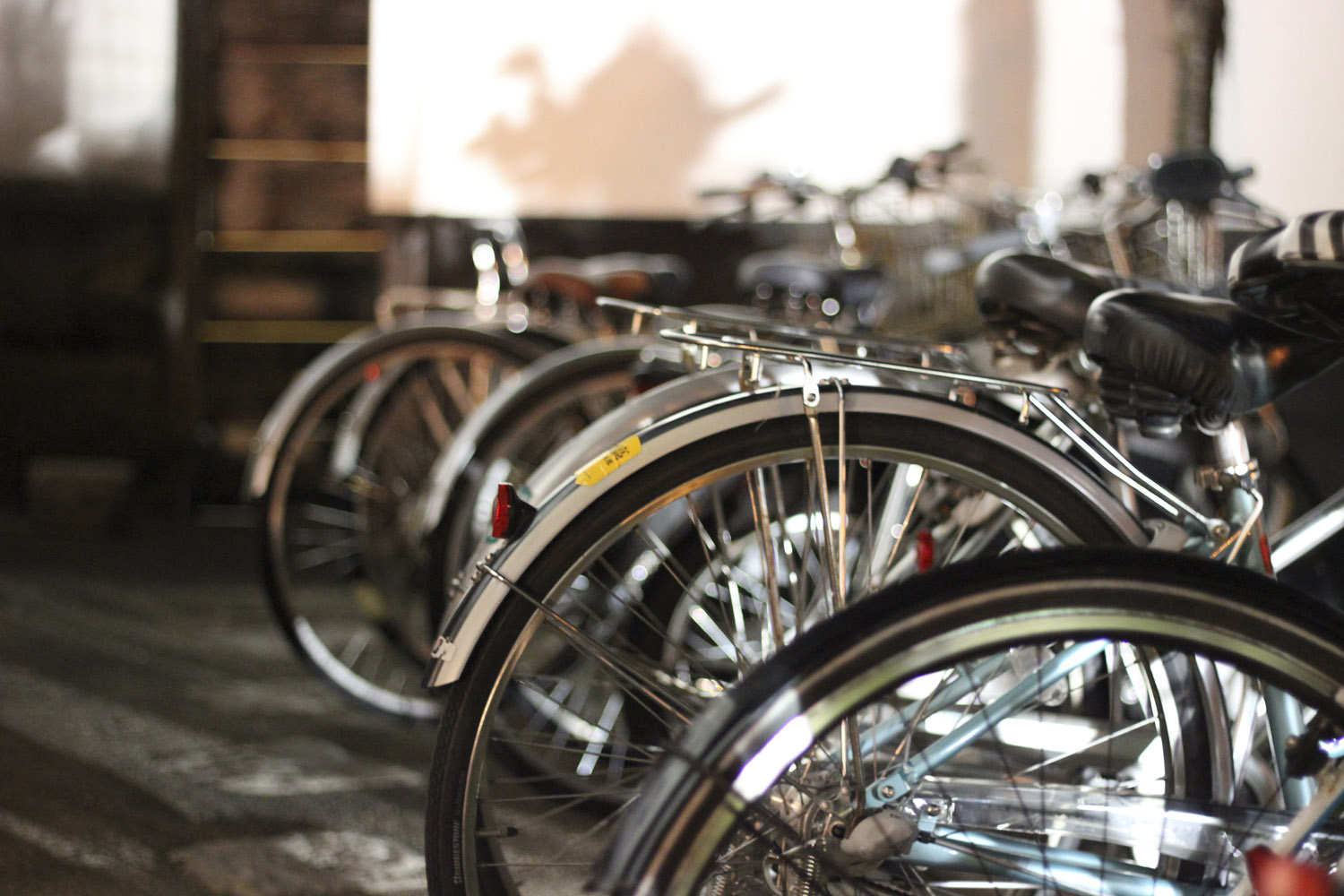 Frost-free cycling!
Mostly.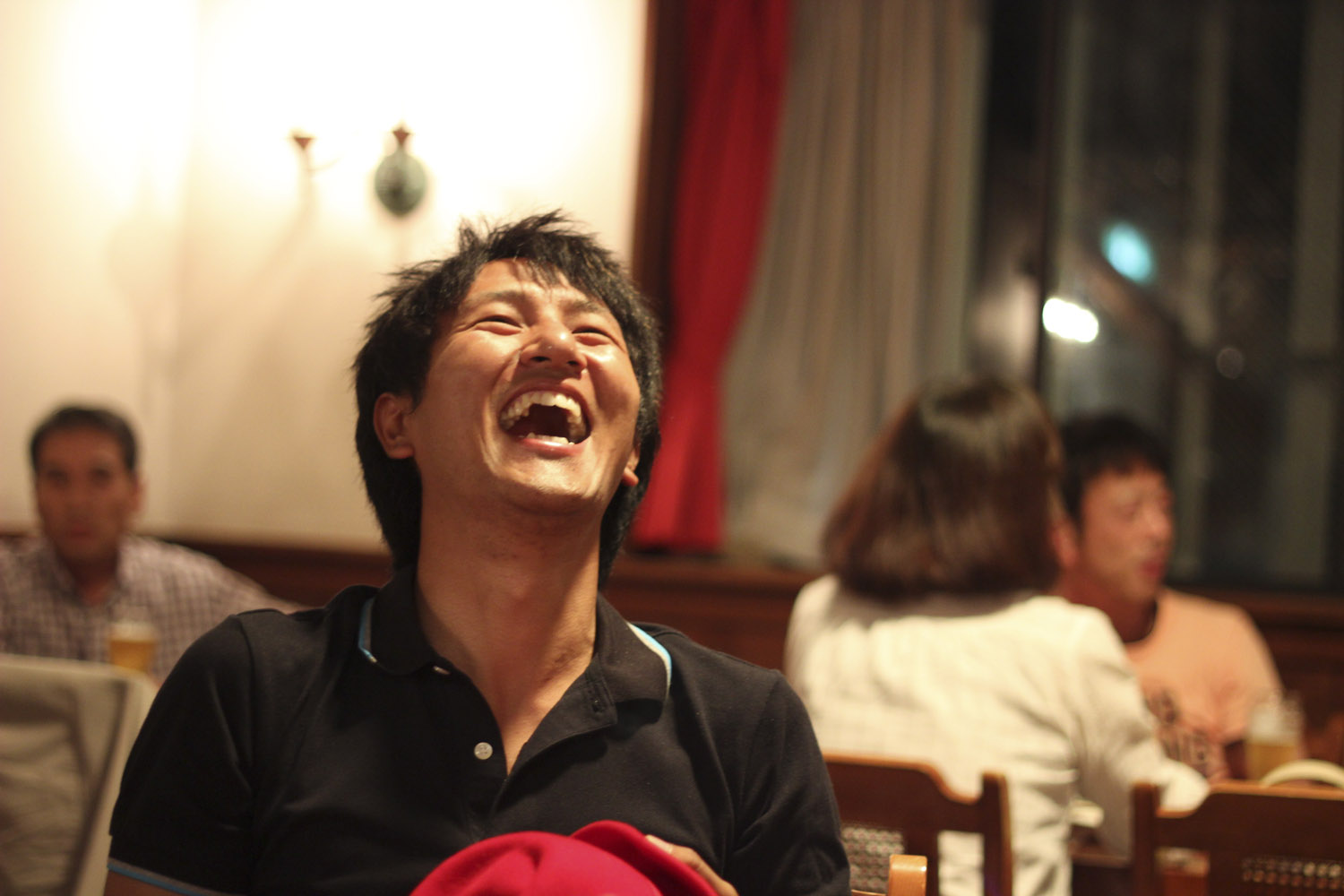 Warm times with friends. Indoors.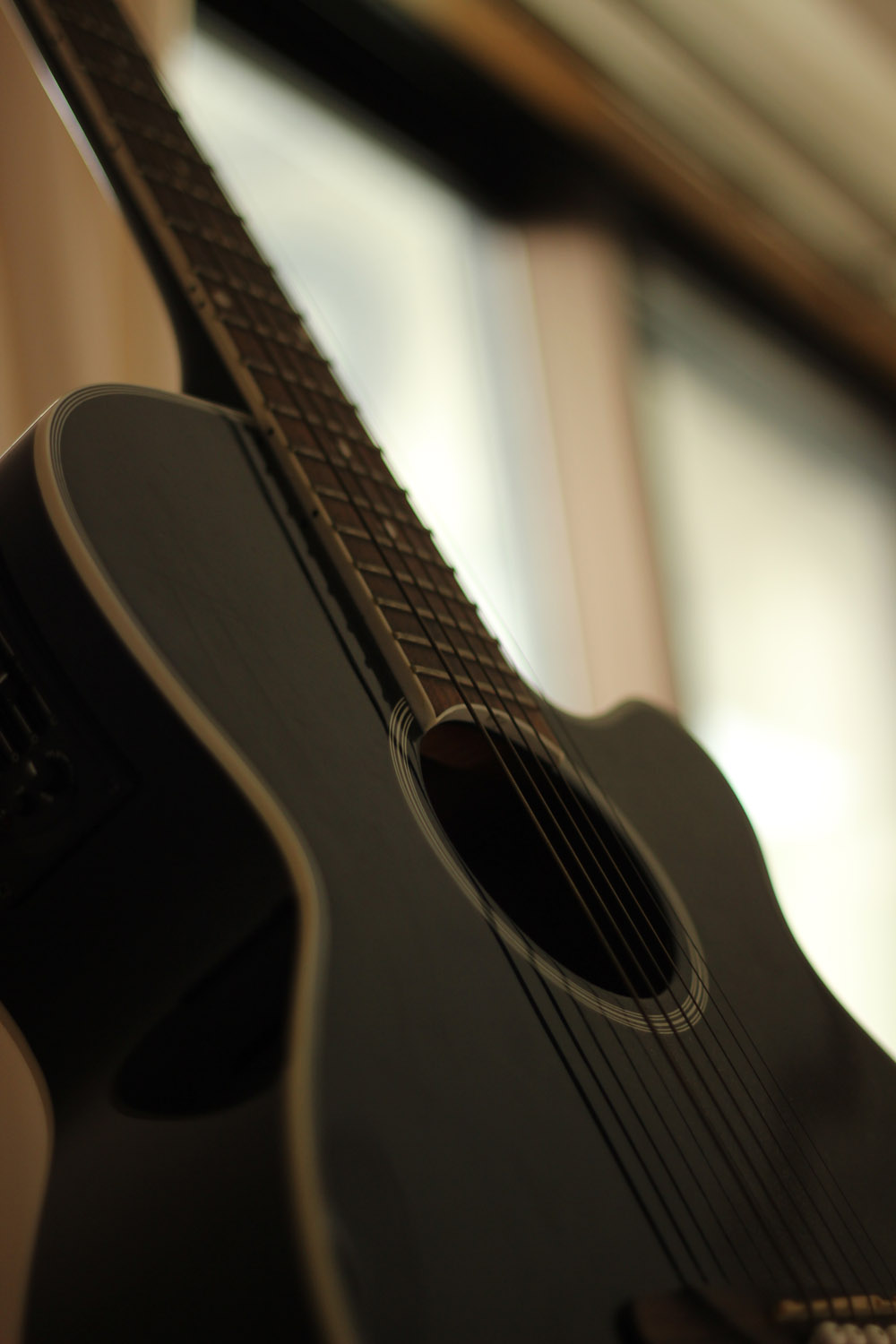 Peaceful times at home. Indoors.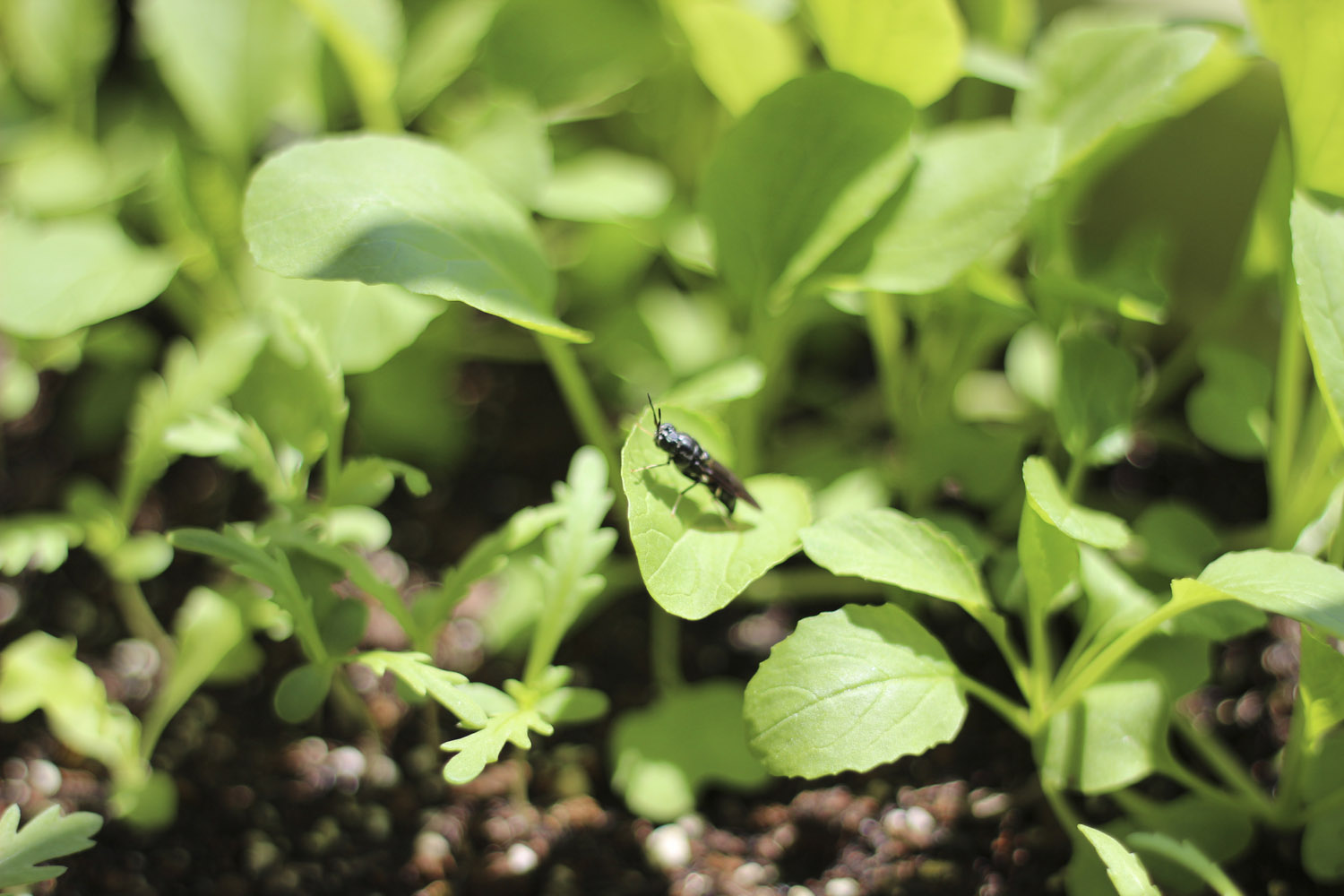 The first insect of the season! Also indoors; this little guy followed us in with a load of washing and settled straight onto the indoor refugees.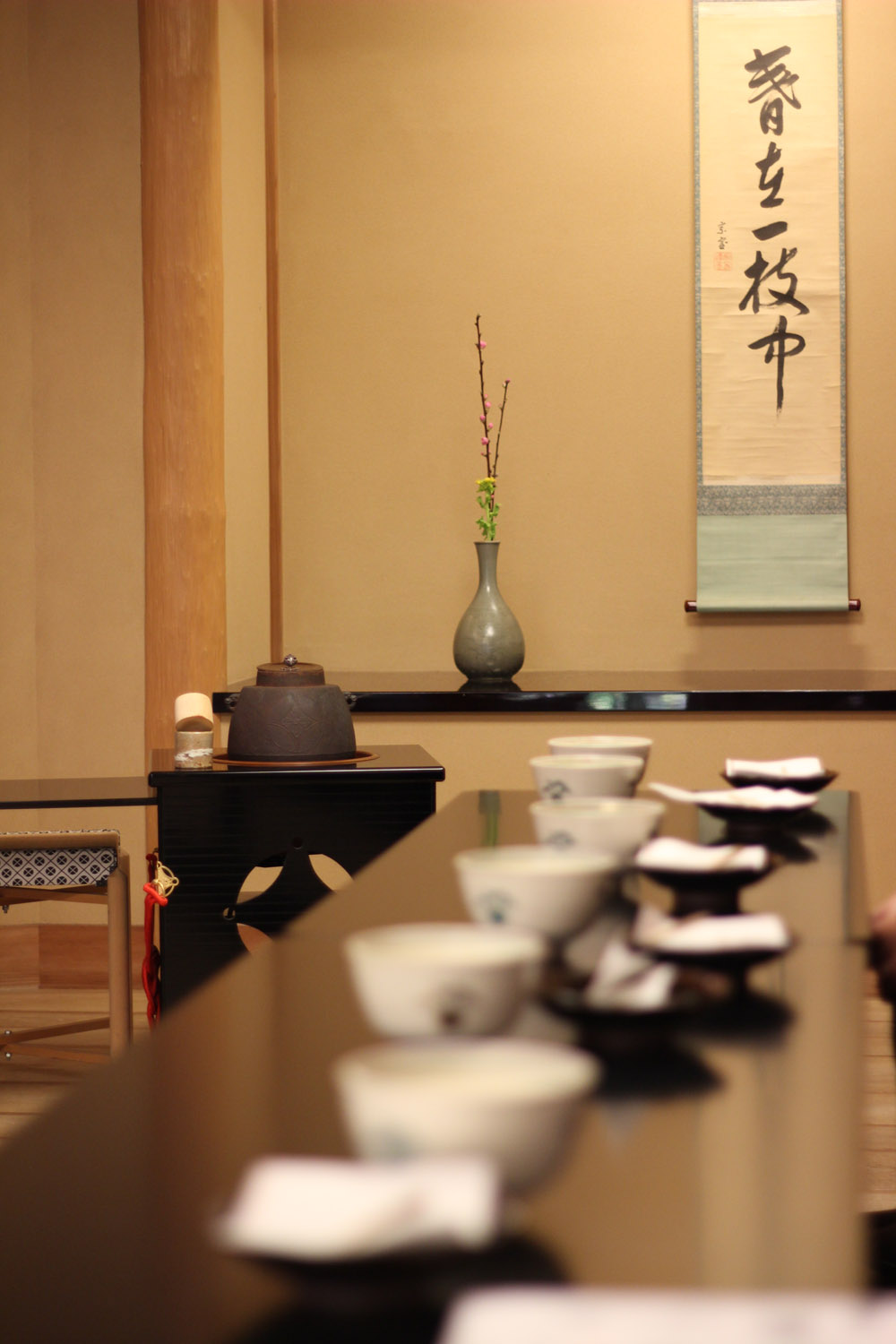 Time for learning.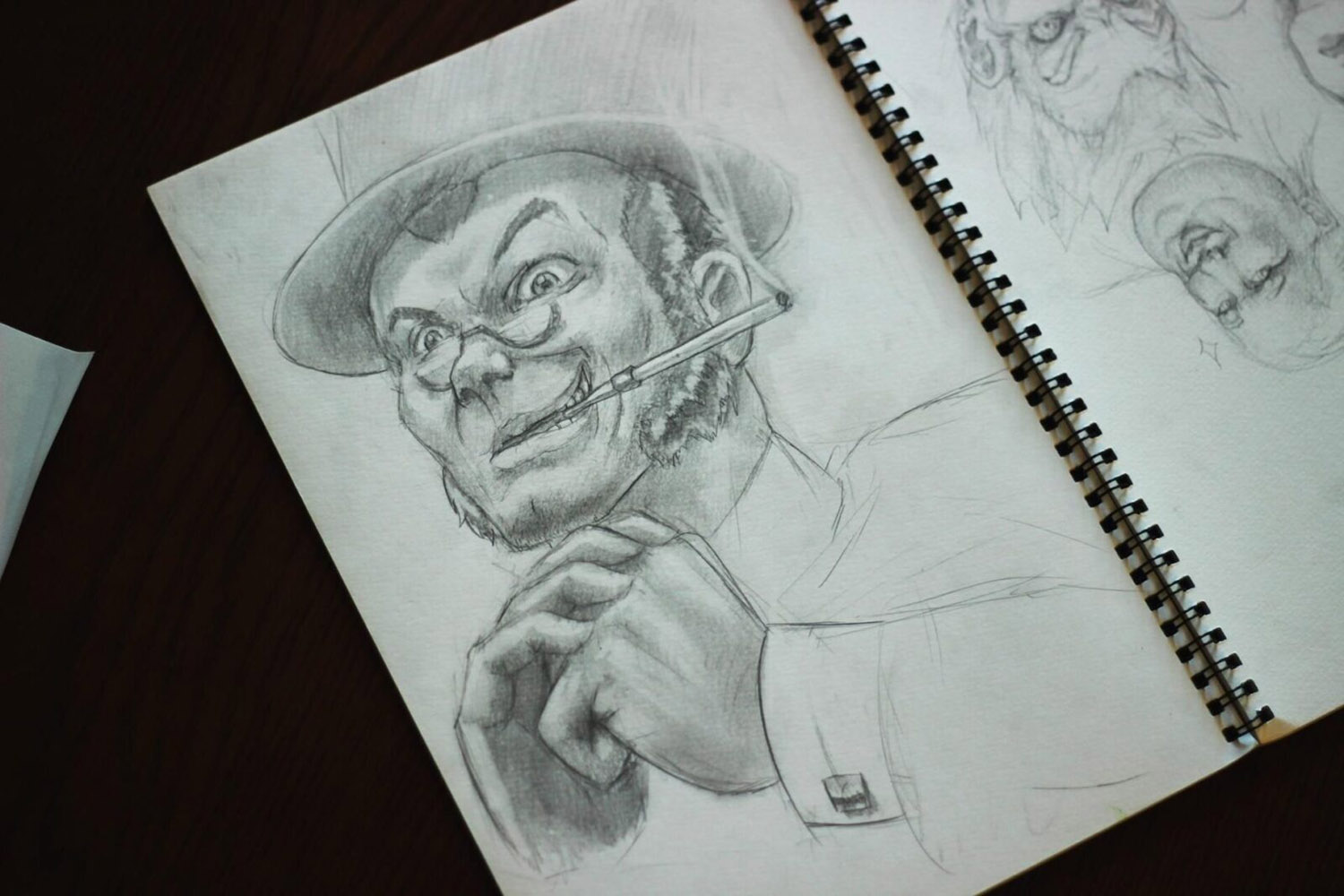 And practice.
(You can peek at more of Kin's practice on our Facebook page)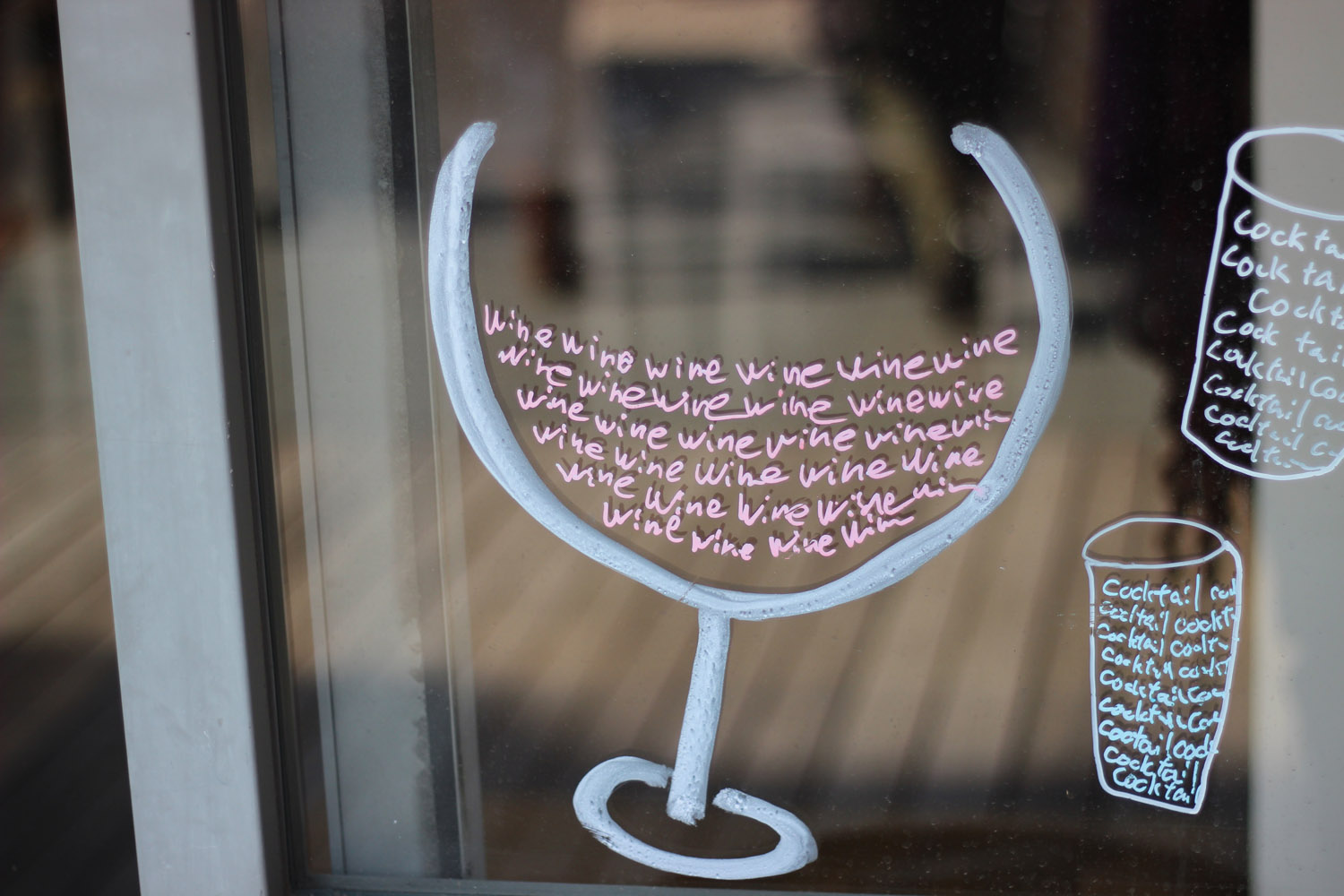 And time for wine! Although much less than usual; this work with the physio is really paying off.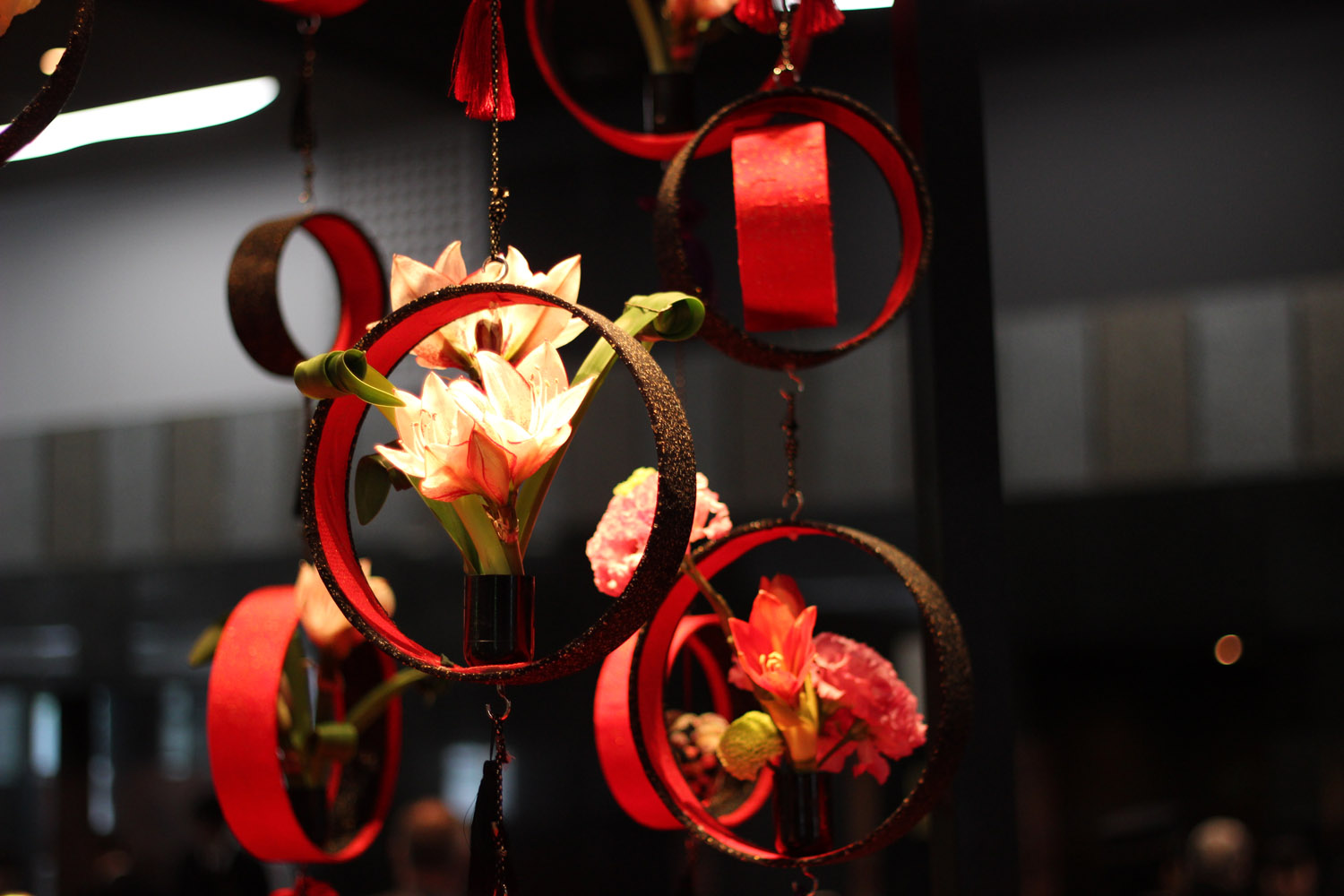 And time to see how other people feel the change of the season.
February was flowers, fun and frosty mornings. It was brisk walks outdoors and warm cuppas indoors, not to mention some Kansai travel with friends. It was also waiting, waiting, waiting! Waiting for the warm weather; it's so close now, we can almost TASTE it. Waiting for the school holiday. And waiting for Shallow's arrival in March!  February was potential; but we are oh, so ready for the actuality of March.
Let's get this year moving!
Kin and Gem
XX