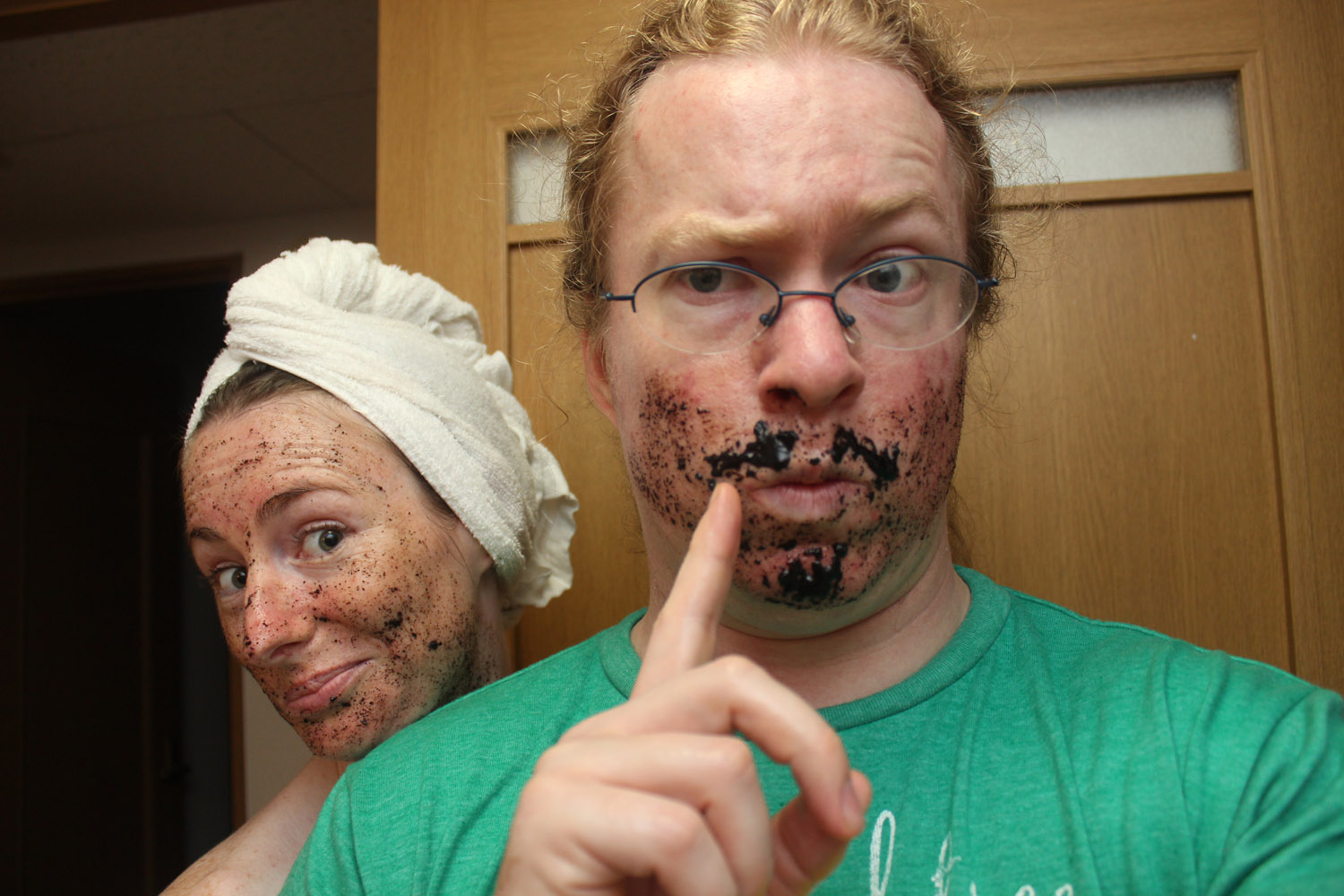 Hi!
We're Kin and Gem. That's:
Kin: Illustrator, IT guy, chief dish washer, household photographer and cleaner of sinks
and
Gem: Speech Pathologist, head cook, gardener, financial manager and now much-less-frustrated knitter.
We're Australian, blissfully married, incredibly lazy and on a mission to be awesome.
Being awesome is being the person you want to be, living the life you choose to live and being happy along the way. We're working toward it together by doing our best to live joyfully, mindfully, responsibly and sensibly.
The two of us have made a commitment to keep learning, keep working and make sure that every day brings us closer to our dreams. But this doesn't mean that we sacrifice our present joys for future successes! Every day is the sum of the days before it, and we make sure to enjoy what we've built.
En Route to Awesome is our map and our record of the journey toward wonderful things; as well as a chronicle of all of the wonderful things we find along the way.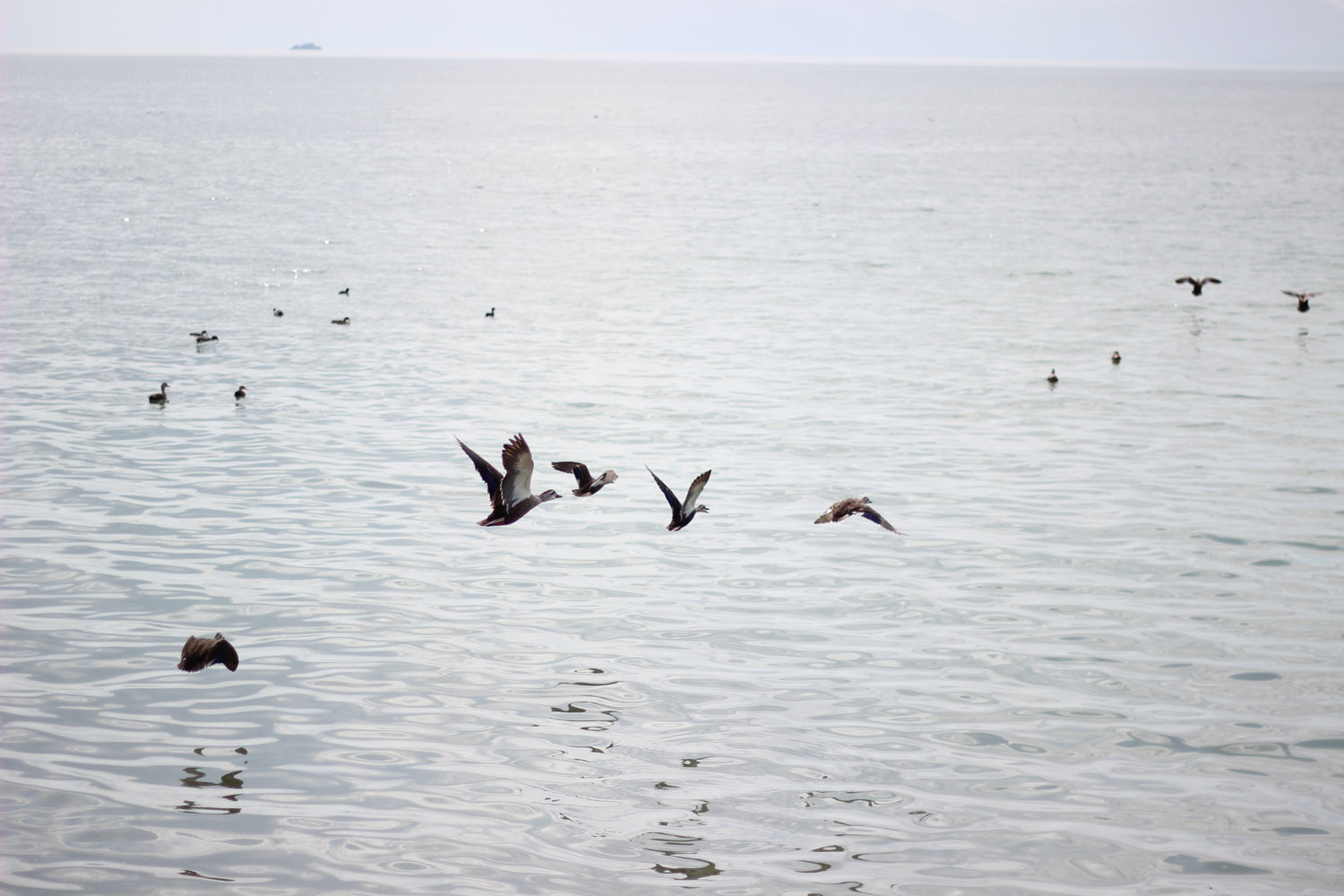 Wanna come along?
Follow us here or on Facebook, to share the journey!