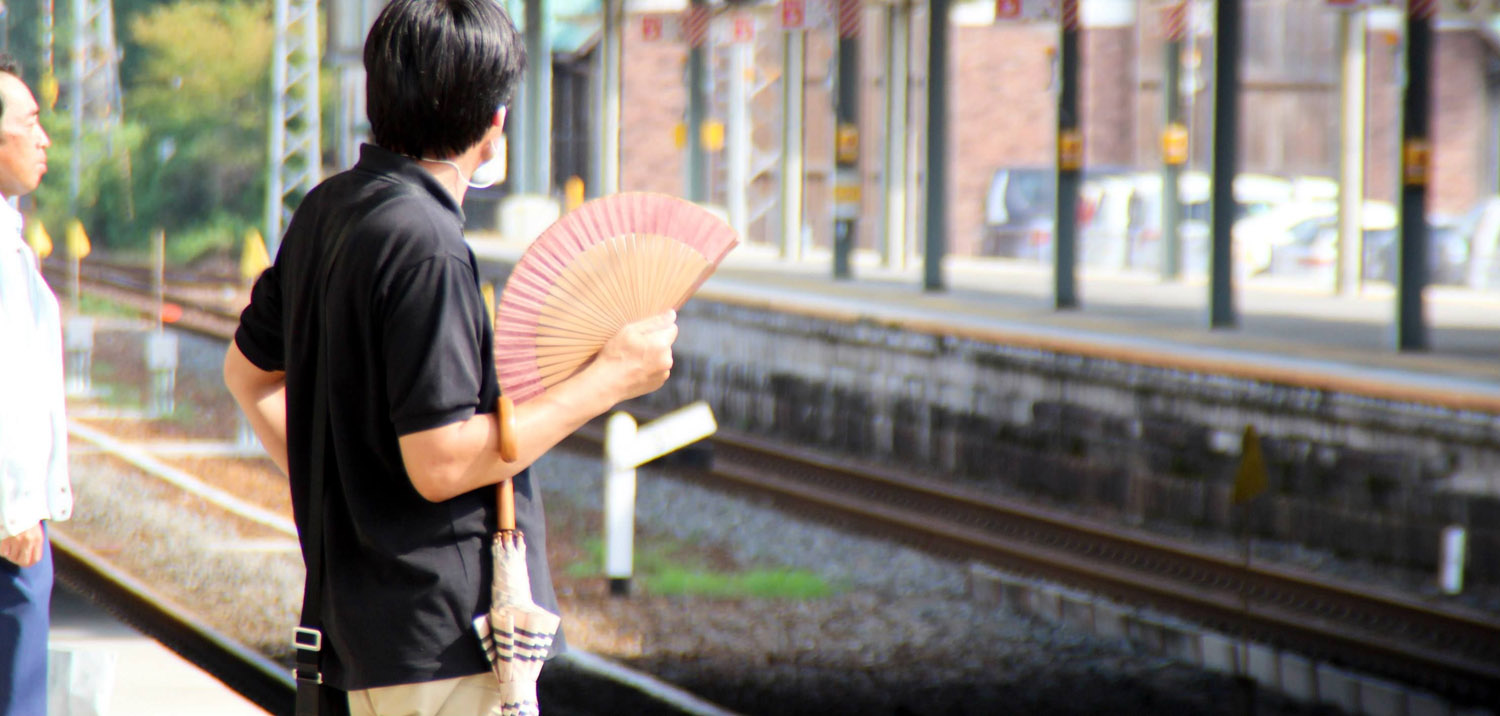 Hot, HOT days!
Fireworks on the weekend.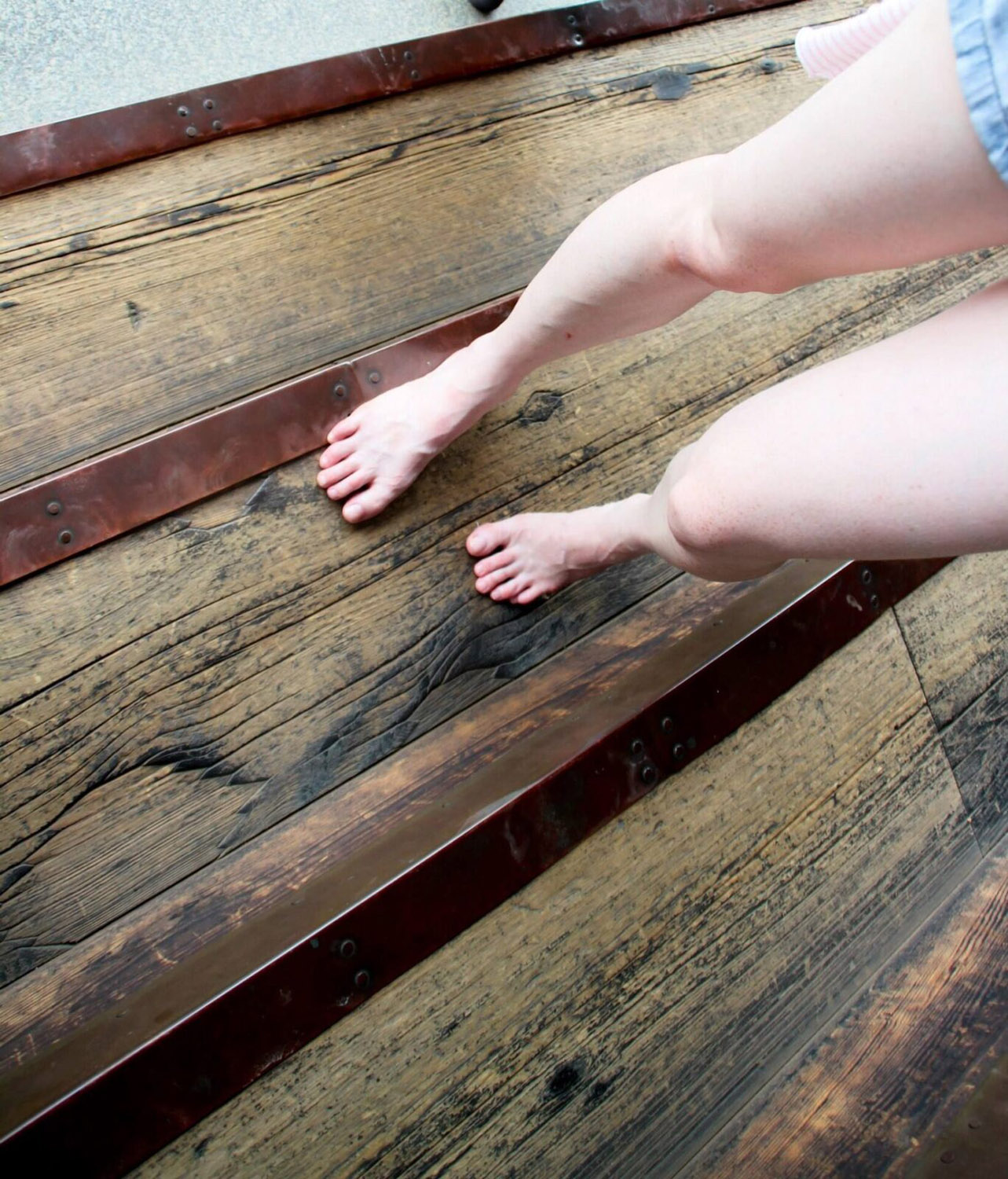 Stepping lightly on history (at Nishi Hongan-ji in Kyoto)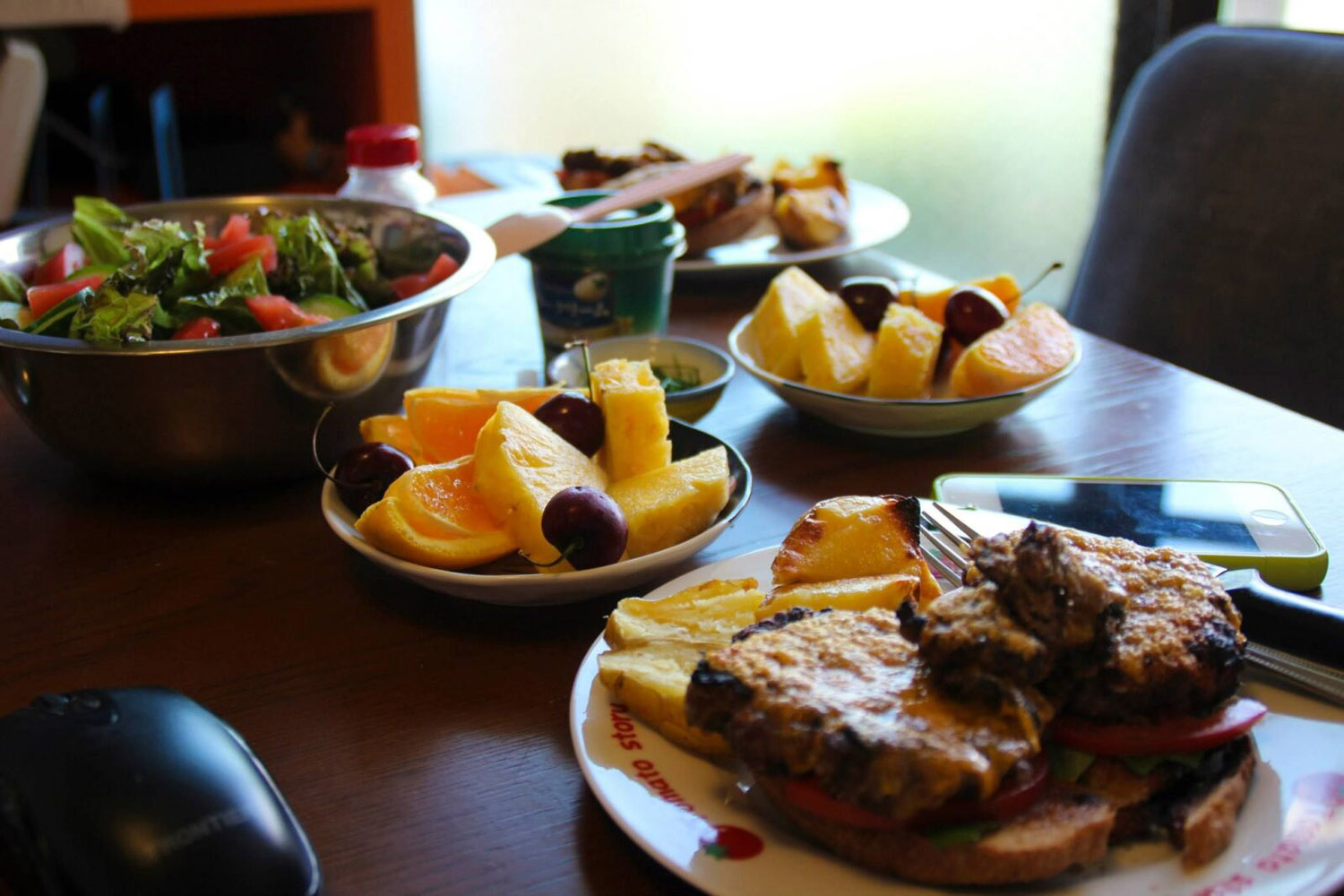 Lunches at home (no kyuushoku!)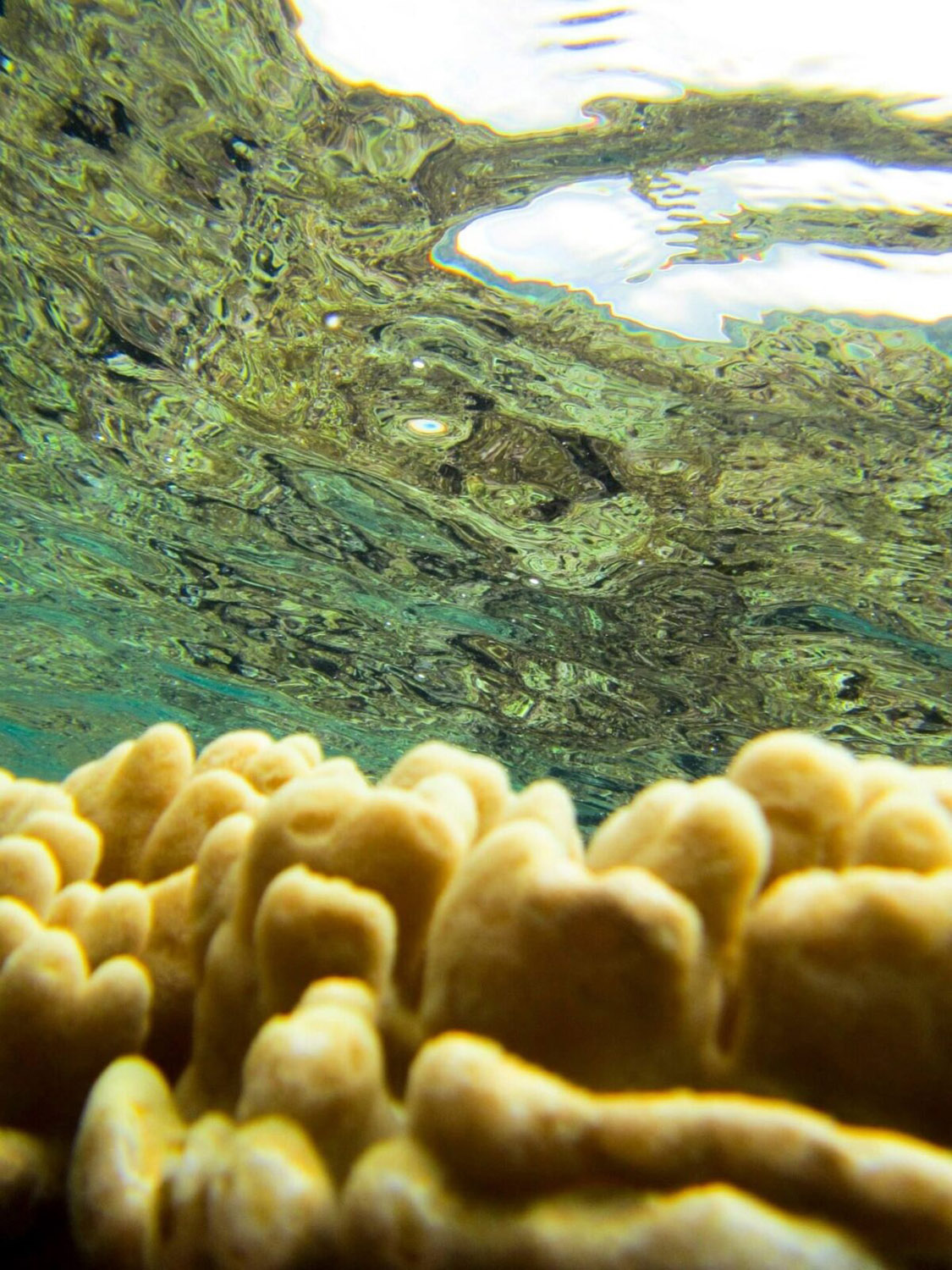 Underwater adventures at Ishigaki.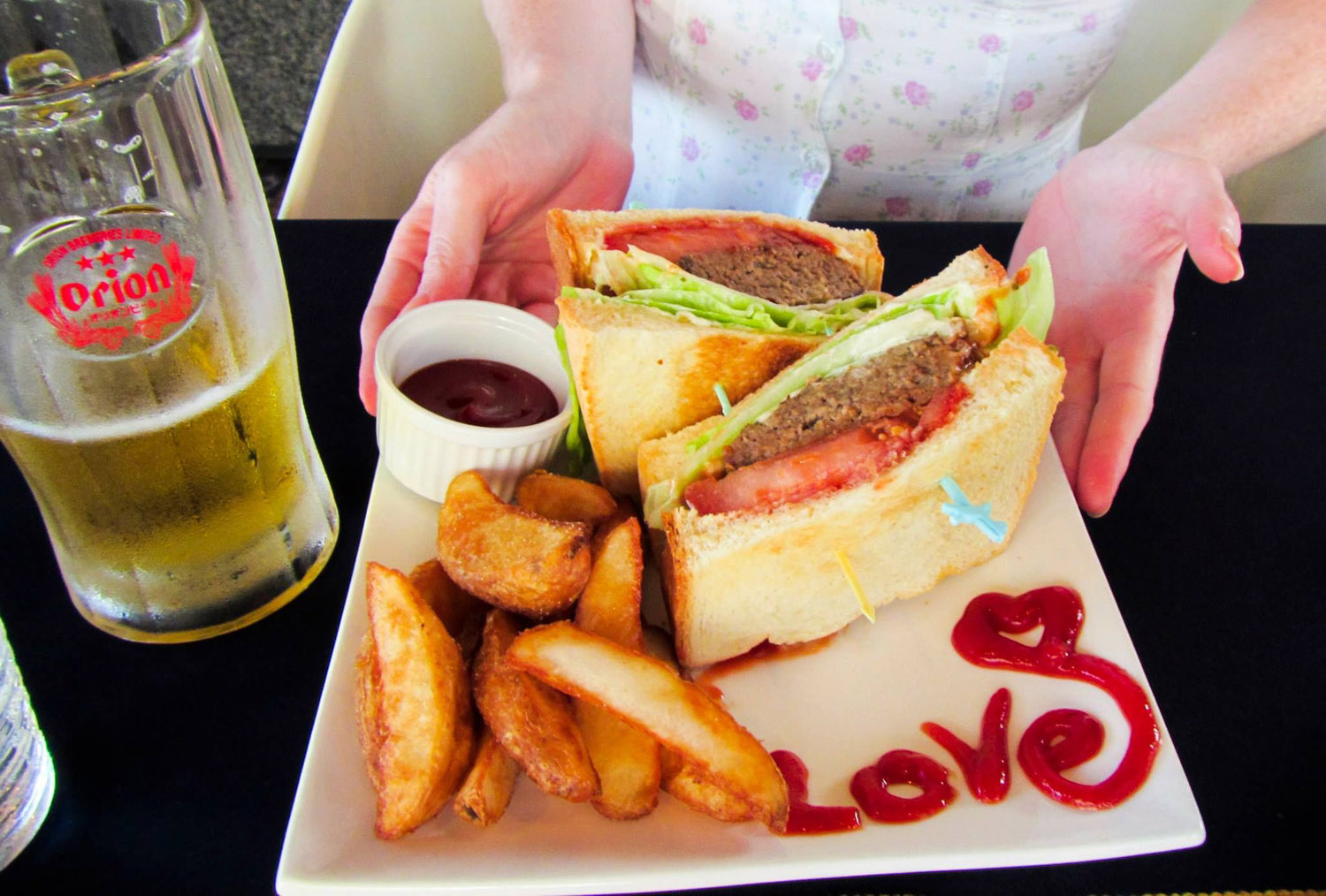 Our wedding anniversary; and the most nicely decorated rissole sandwich we've ever seen (not to mention those ginormous beers)!
August was sandy shoes and sunburnt bottoms, scraped knees, sleepless nights, wasp stings, far too many drinks… and lots and lots of fun! There have been adventures with new friends, not to mention an adventure or two with just the two of us! It's been social, wonderful, very, very steamy… and we're both a bit glad that it's over!
Roll on September and the beginning of autumn!
Gem and Kin
XX