By Gem
By the end of this year, we won't be here any more!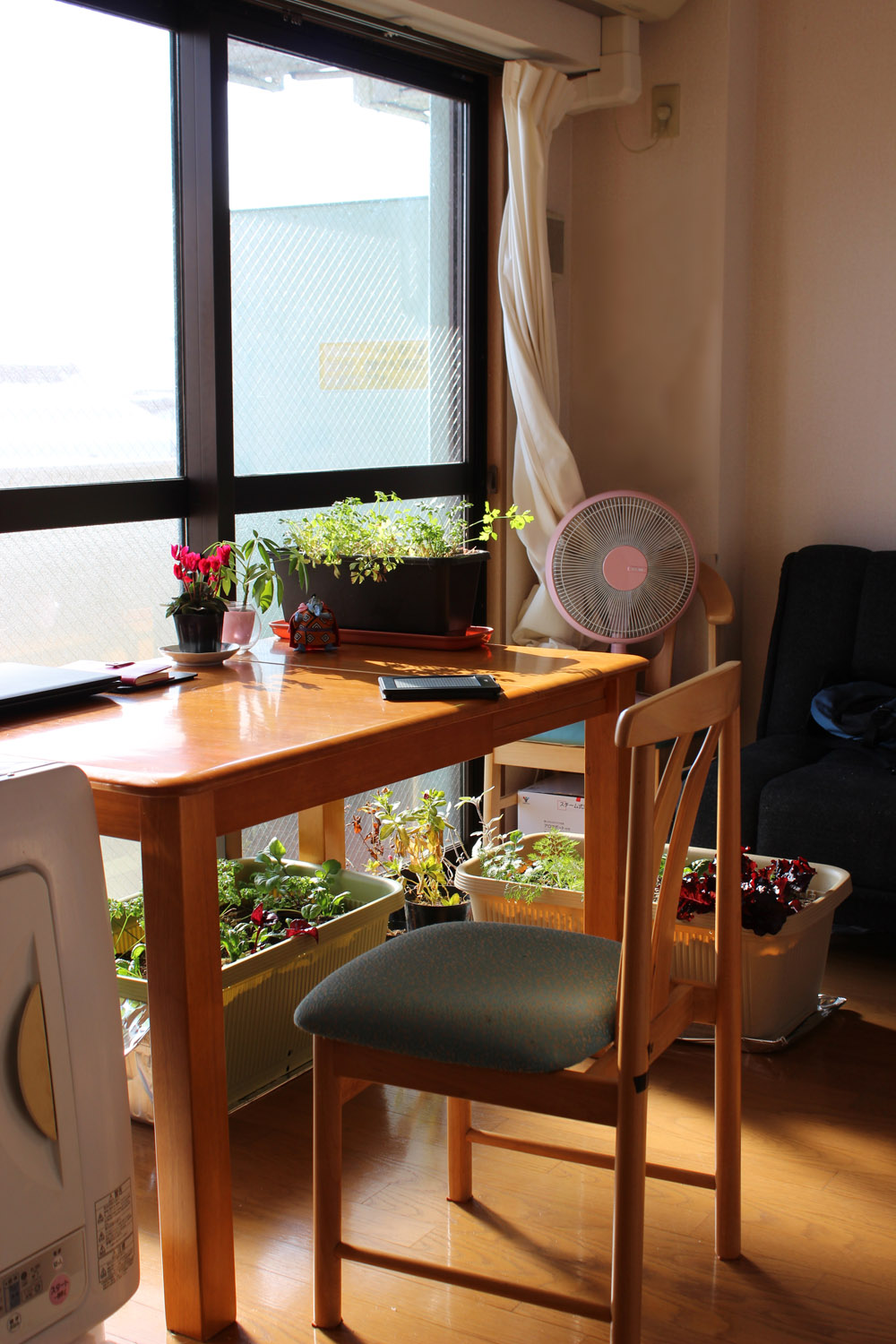 The start of a new year has really brought it home to us; our time in this little apartment, in this little town is going to end in 2014! This place has become so much our own it's hard to believe that, this time next year, it will belong to someone else. Time is suddenly a limited commodity.
But the start of a new year in Japan is a difficult time to manage any sense of urgency. New Years in Japan is like Christmas in Australia; it's the time when the whole family get together and then just kind of sit around. For a week, the country shuts down, while people eat, gossip and walk to local shrines to pray for good fortune through the year. It's not a time for exciting trips or big projects, but for kotatsu-snuggling, cups of tea and big bowls of mandarins.
Not to mention New Year cakes!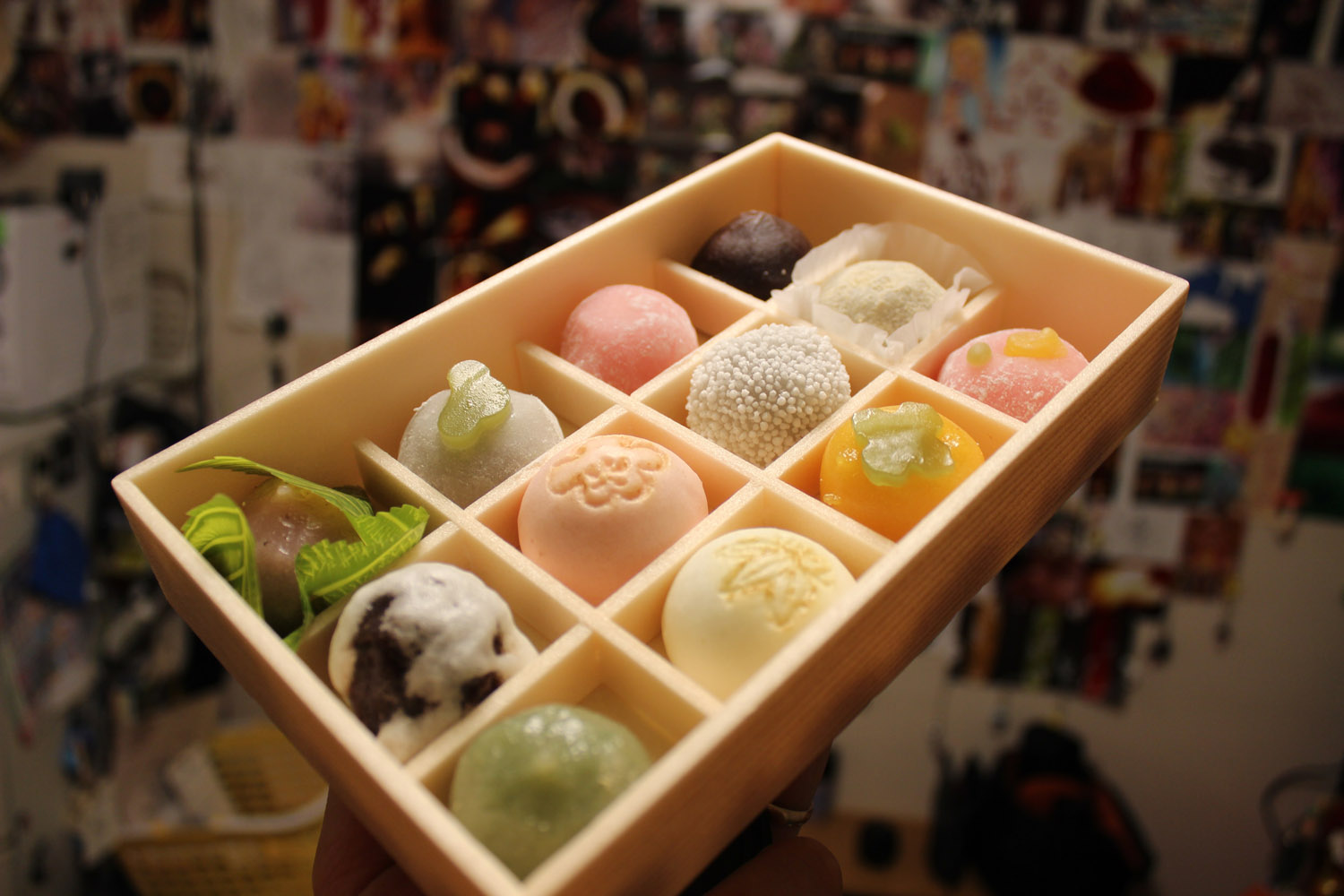 And other lovely things!
Right now though, we're still in Nagahama and we still have things to do. On Monday, Japan restarts itself. Our evening classes will resume, our friends will return from their home countries and we will be back at our schools, doing our best to slide some English into stubborn little skulls.  
At Kin's school, there will be a continuation of the dramatic investigation into the identity of the elusive Dick Phantom; one of the boys (we assume) has developed a taste for penis-based graffiti. The Phantom spent the final months of 2013 creating elaborate, phallic extravaganzas over every wall and piece of furniture a kid that age could reach. These works don't show a lot of dedication to accuracy, but, particularly toward the end of the year, a real focus seems to have been given to scale. We can only imagine that his scope will expand in 2014.
I never really feel I've left my school, as half of it seems to live in this building. The very, very small first-grader with the very, very big eyes has finally worked up the courage to ask why I seem to spend so much time here. Her eyes got even bigger when I told her this is where I live!
Although Kin and I enjoyed the Japanese-style New Year, in time-honoured Western fashion, we have made a resolution or two; or rather, have reviewed how our Tanabata wishes and our everyday goals are going.
This is one of Kin's tanabata goals… or sort of. He never got to start those glass-blowing classes; the college filled up before his enrolment was processed! Instead, he's been spending his weekends up to his elbows in clay and is having a wonderful time. His very, very earliest work (above) has just returned from the kiln.
Kin never made it to cooking class either but, on the domestic front, is now single-handedly responsible for the running of our household (a development we will share at a later date) and is getting better at it every day. And on the artistic front, with blue plastic document sheets, sticky tape and a stanley knife, he produced a photographic soft-box that make today's pictures even nicer than usual!
And me?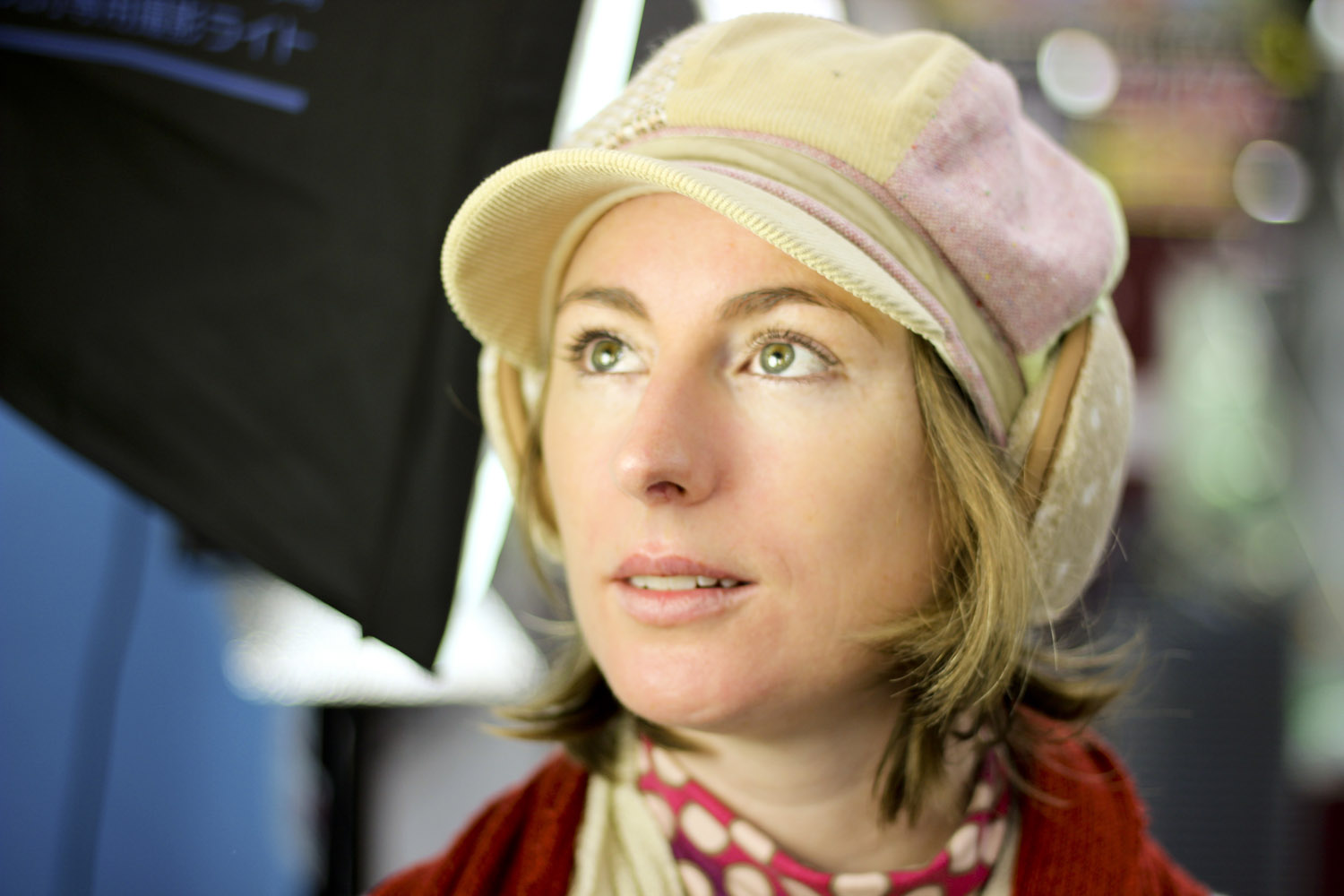 As you can see, I didn't learn to braid my hair; I cut it all off, instead! In my defence, though, this has made it a lot easier to reach my goal of learning to swim properly and I HAVE successfully poached an egg, so I think I'm still ahead of the game. I also finished my first knitting project!
Kin's scarf is so long that he can (and does!) wrap it around his entire head to keep the wind off his face when he rides to work. I've started a scarf for myself, now and once that's done, I'll be ready to get a little more ambitious. 
Learning to draw underwent a lengthy hiatus during our illness, but during this week of shutdown Japan, I've picked it back up. Kin is excited to share his skills with me; I think he's too optimistic, but I'll keep trying.
We're ready for you, 2014. We might end the year in New South Wales, but we're starting it in Shiga, and we're going to enjoy every single day of both!
Gem
XX