What a year it was and what a year it will be!
There we were in January 2013, huddled in our new(ish) Japanese apartment, sick, isolated, wretchedly cold and watching cloudy grey skies dump another few feet of snow on our already-buried bicycles (not to mention our defunct kitchen herbs). Venturing outside was frozen torment, while staying inside was chilly, miserable and soggy! The only place to find relief from the cold was the bathtub, but even this wasn't safe. Both of us were so ill, the hot water made us horribly dizzy and, on at least one memorable occasion, almost knocked out a struggling Kin (who was running a spectacular fever at the time).
Here we are, in January 2014, in the same apartment in the same town, with the same grim skies dropping the same white stuff on us in big, crunchy drifts. We've even had very near facsimiles of the same viruses! But in 2013, we gradually learned things we needed to know to work with the situation. And this year, we're warm, happy and having a great time!
We learned how to dress. Such an obvious thing to Northern Hemisphere folk, but a total mystery to two clueless Australians, whose usual response to winter is to simply pop a coat over their regular clothes. Here, we had to learn how to add layer upon layer before we stick the coat on top, then carefully plugging up all of the gaps with gloves, woolly scarves, mufflers, big socks, hats… you get the idea. It's a complex process and we were starting from scratch, adding one element at a time, desperate to escape the horrible, face-freezing, bone-hurting cold outside. This year, our apartment is toasty warm, thanks to Kin developing sealing techniques with foam tape and our discoveries of various active heating methods, involving location changes, sunlight, cooking warmth and a small, very well-researched kerosene heater. Our most valuable plants are enjoying above-zero temperatures in a sunny space indoors and, importantly, we've learned that it is impossible to get around in snow without boots. Now that we know about boots and about which back roads regularly see the snowplough, isolation is no longer a problem.

The rather laboured point I'm trying to make here is that, during unhappy times, it isn't always your situation that's the problem. Once you've learned how to deal with a situation, a lot of the problems will vanish. Last year we were suffering. This year we aren't. All that has changed is what we know and do. And the reason I'm making this point now, is that the internet is currently full of joy and optimism regarding the New Year (which is great!) together with happy certainty that this year everything will be different (which is NOT!)
This time next year, Kin and I will have left Japan behind, to return to Australia. On the outside, everything will be different. But when you look at our basic situation, nothing is going to change. We'll still be married, so we'll still spend each day experiencing the rewards (and demands) of life with another person. We'll still need to earn money, maintain our home, nurture ourselves and manage our growth. And we'll need to learn the skills and the information necessary for us to be able to do those things in the manner that we choose.
Were you suffering in 2013? What do you need to learn so that you don't have to suffer any more? If you have no money for things that you need, perhaps you need to learn from a financial advisor. If you are miserable in your job, perhaps you need to learn work skills that will allow you to leave. If you are surrounded by people who are unkind to you, perhaps you need a counsellor or a sympathetic friend who will help you learn that you deserve kindness.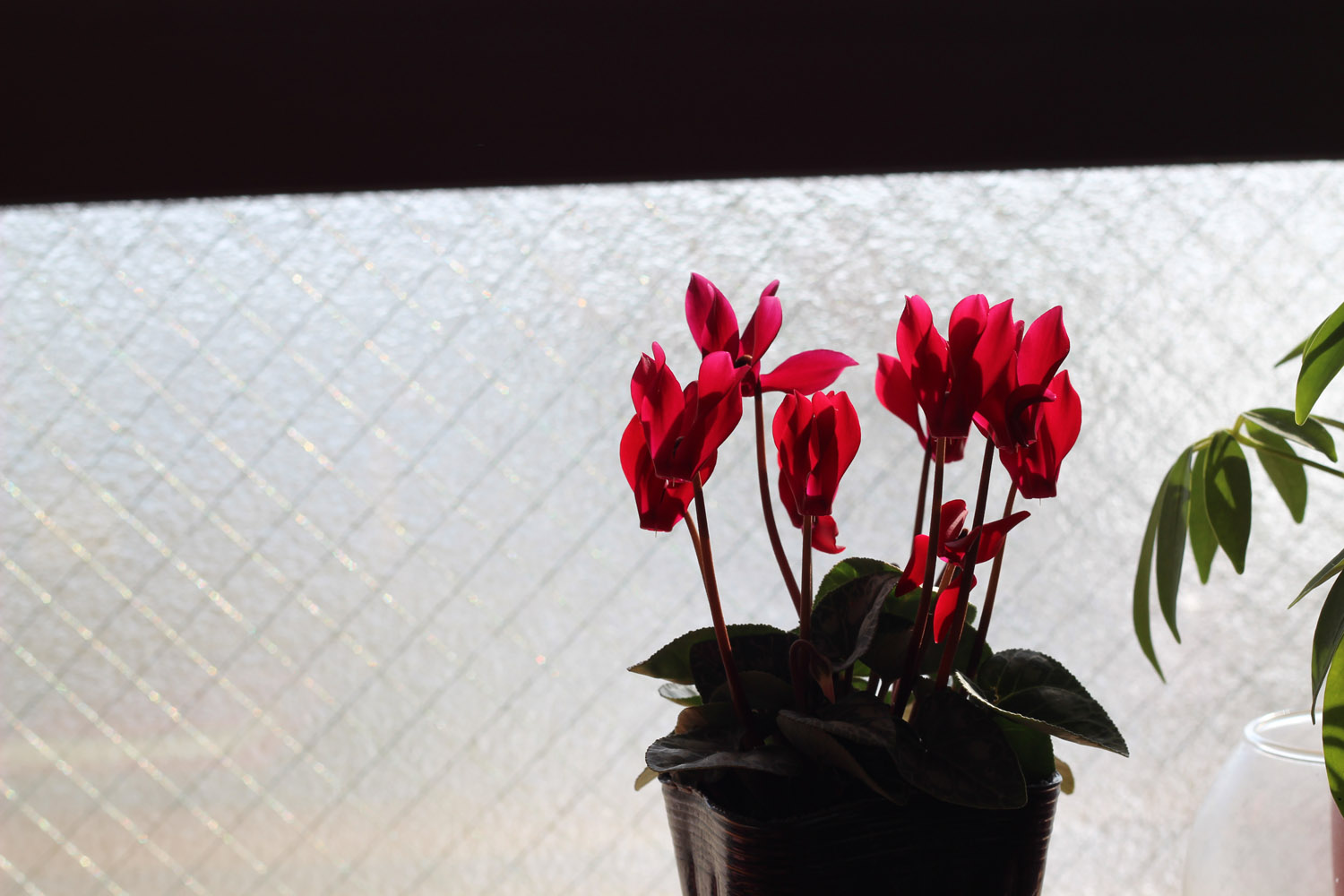 There is no need for you to suffer this year. You have the right to be happy. It is GOOD that you are full of joy and hope; a new year has just begun and wonderful things ARE going to happen in it. But that's because we're going to make them happen.  
Don't say to yourself "This year, things will be different." Say "This year, I will be different!"
2014 is going to be an amazing year, because all of us together are going to MAKE it amazing! We will be positive! We will set goals! We will love and be loved! What will you learn?
Bring on the new year!
Gem
XX