By Gem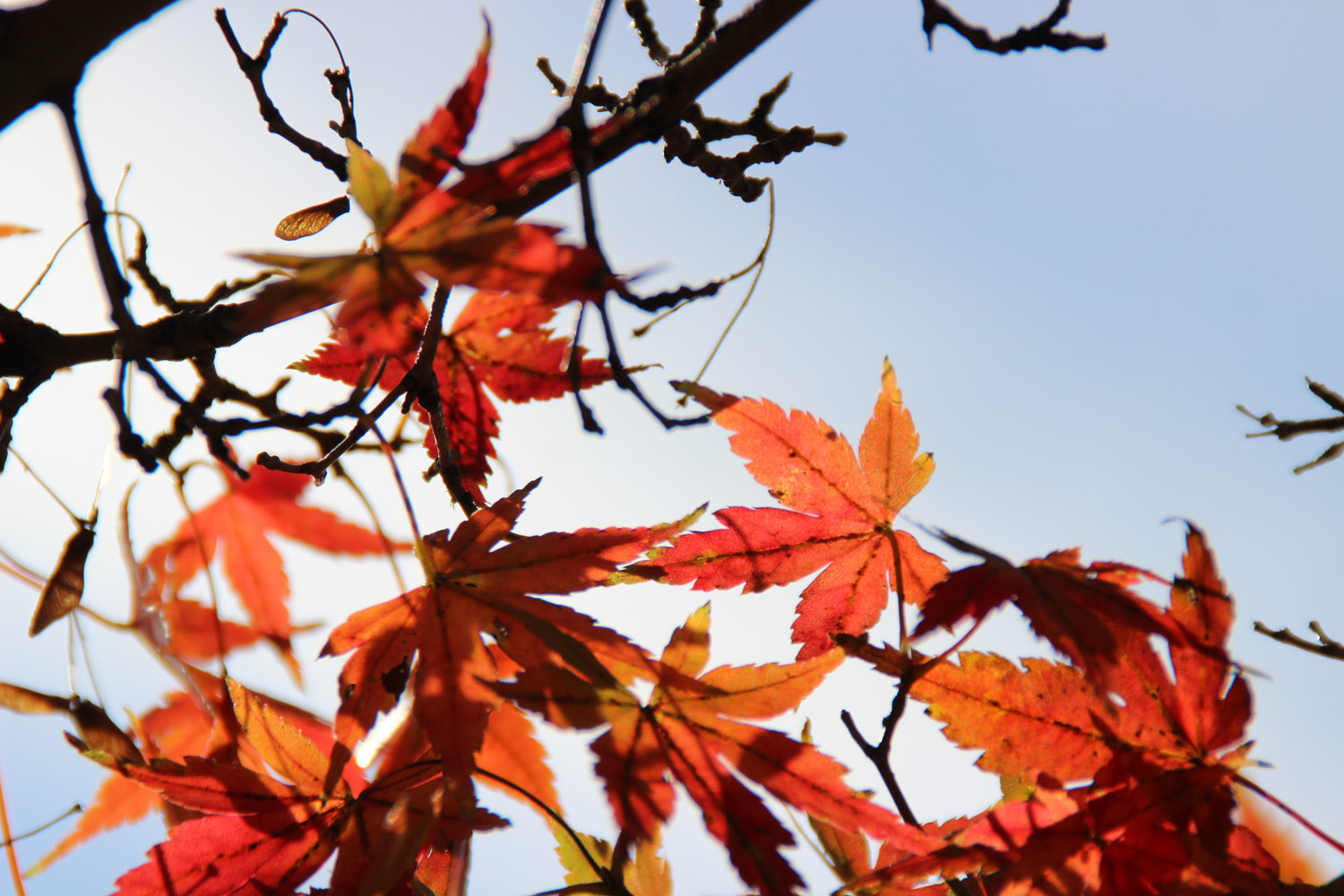 Yesterday, we waved farewell to the other Shiga JETs, as they set off on their Halloween adventures in Kyoto and Osaka, and we've been living vicariously through our newsfeeds as they party on down (in costume) across two cities and three prefectures. It appears that a good weekend has been had by all, with only minimal vomiting (which is nice).
The two of us, however, are not the most active of beasts, so we decided to take advantage of a weekend when no-one would be attempting to lure us out by lurking in our apartment and embracing the Lazy.
It has been wonderful.
We've enjoyed the sort of breakfasts that you simply can't whip up in under fifteen minutes on a weekday morning. We've dug out scarves and gloves from summer storage to help keep out the new nip in the air. We've aired our futon and other bedding while there's still some sun to do it in, as well as catching up on pre-winter cleaning tasks.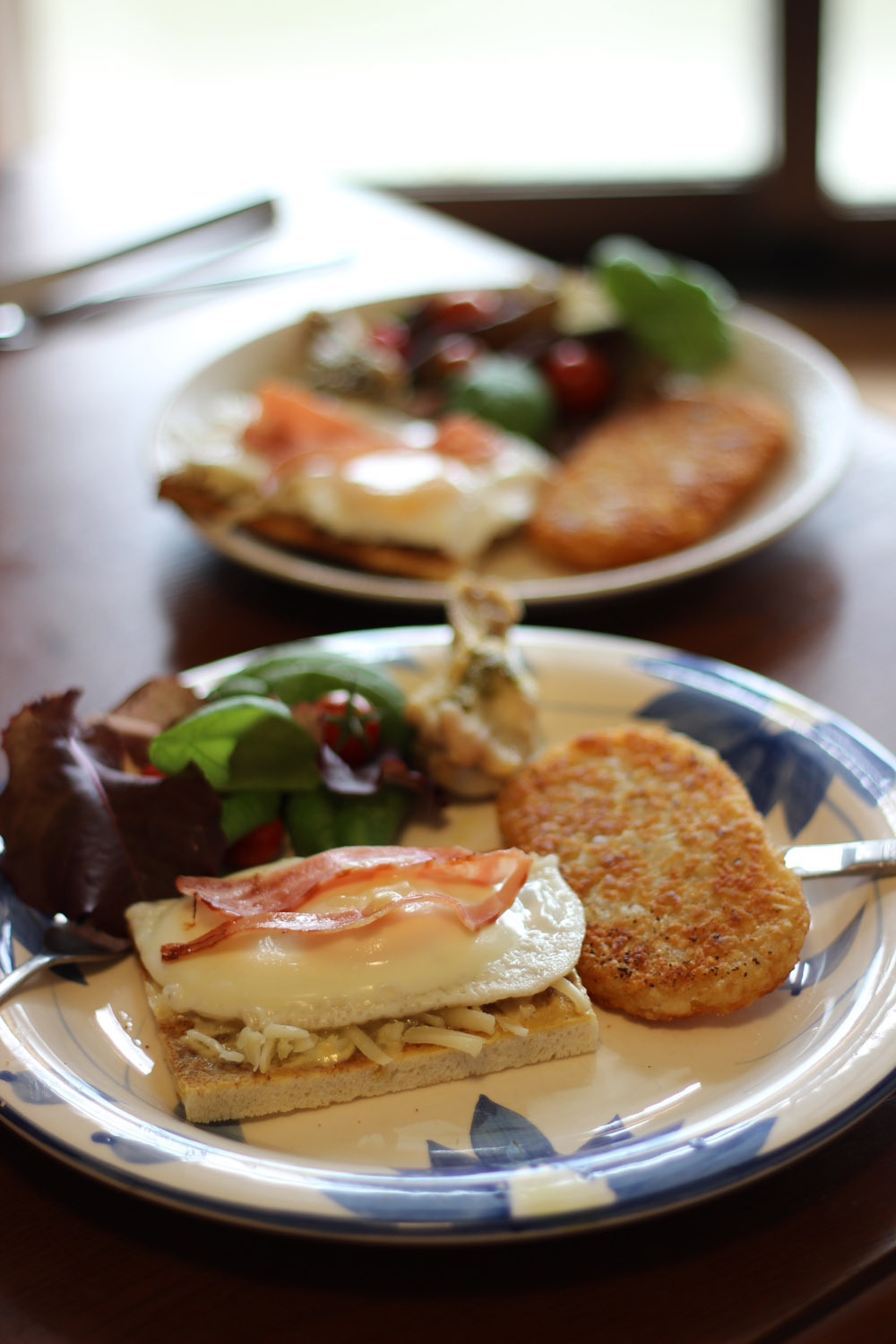 I've planted the very last crops we're likely to harvest before the cold really sets in; new spinach, lettuce, coriander and rocket seedlings, as well as some Asian greens and chrysanthemum seed that I don't really expect to do much before the snow falls. Still, it's good to hope.
Kin has worked on his T-Shirt design for JETs in our prefecture (yes, that is a scrotum; google "tanuki" and you'll understand).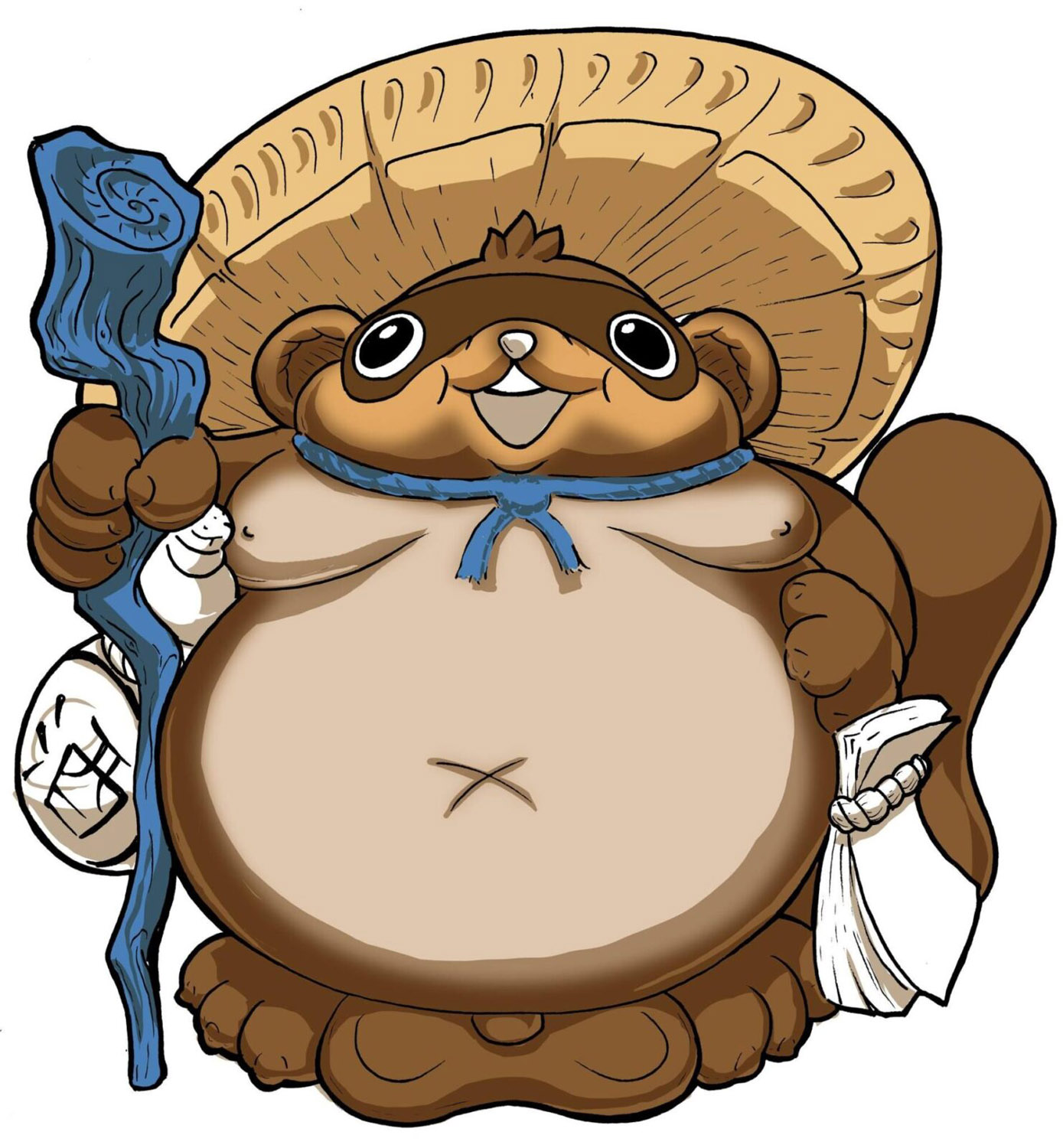 We've rugged up and gone for lovely walks (before the temperature gets too low), and enjoyed the Nagahama sights.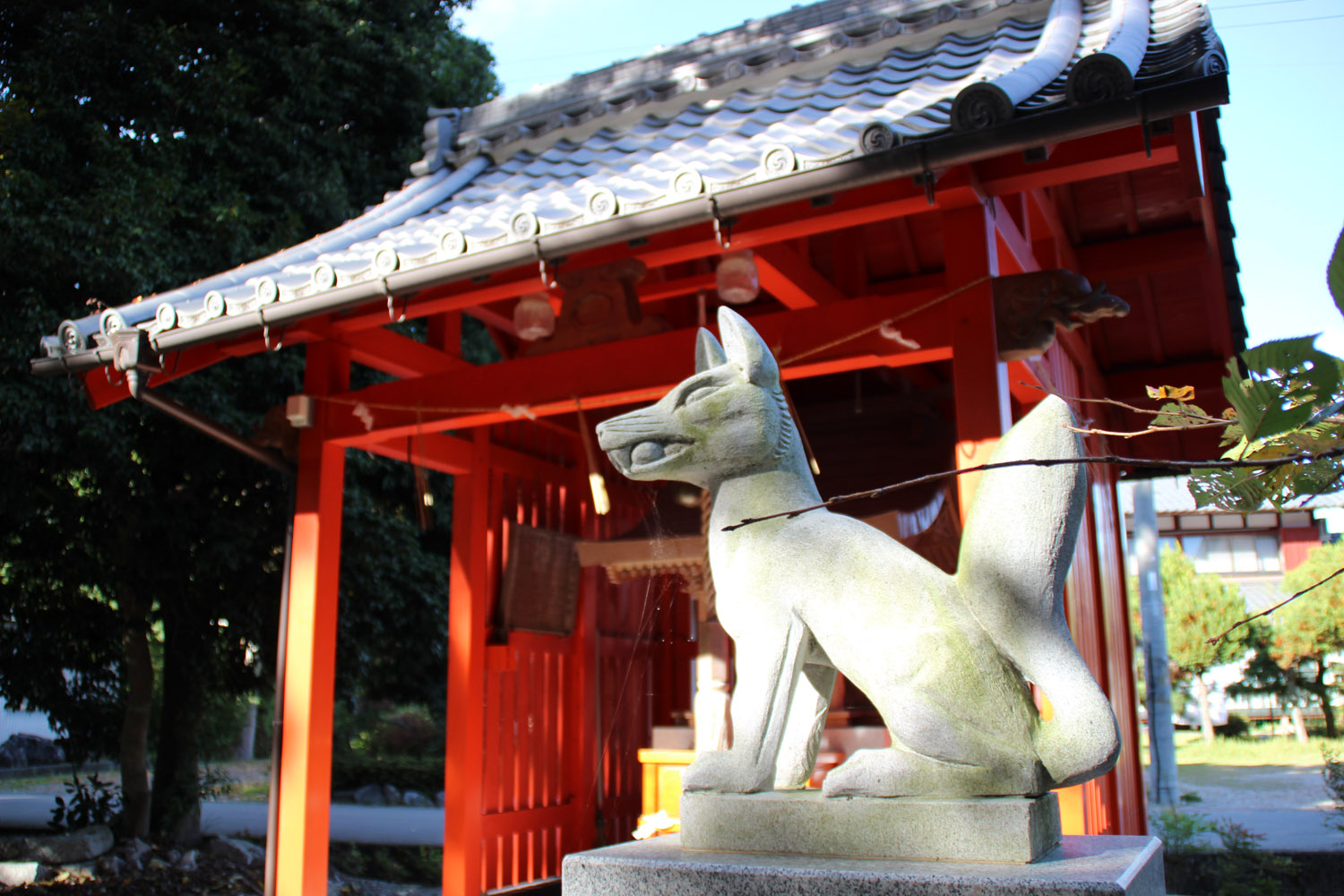 We've caught up with beloved friends in Australia and sent lots of long-awaited emails to our wonderful families (aided by rather too much red wine in the evenings). I've also dug out the scarf Kin has been waiting so patiently for and have added another couple of feet to it. We've had a couple of full-day meetings, so I've had plenty of time to get my speed up. I think he'll finally get to wear the thing this winter!
…and then start complaining that real wool is itchy and never put it on again, I bet.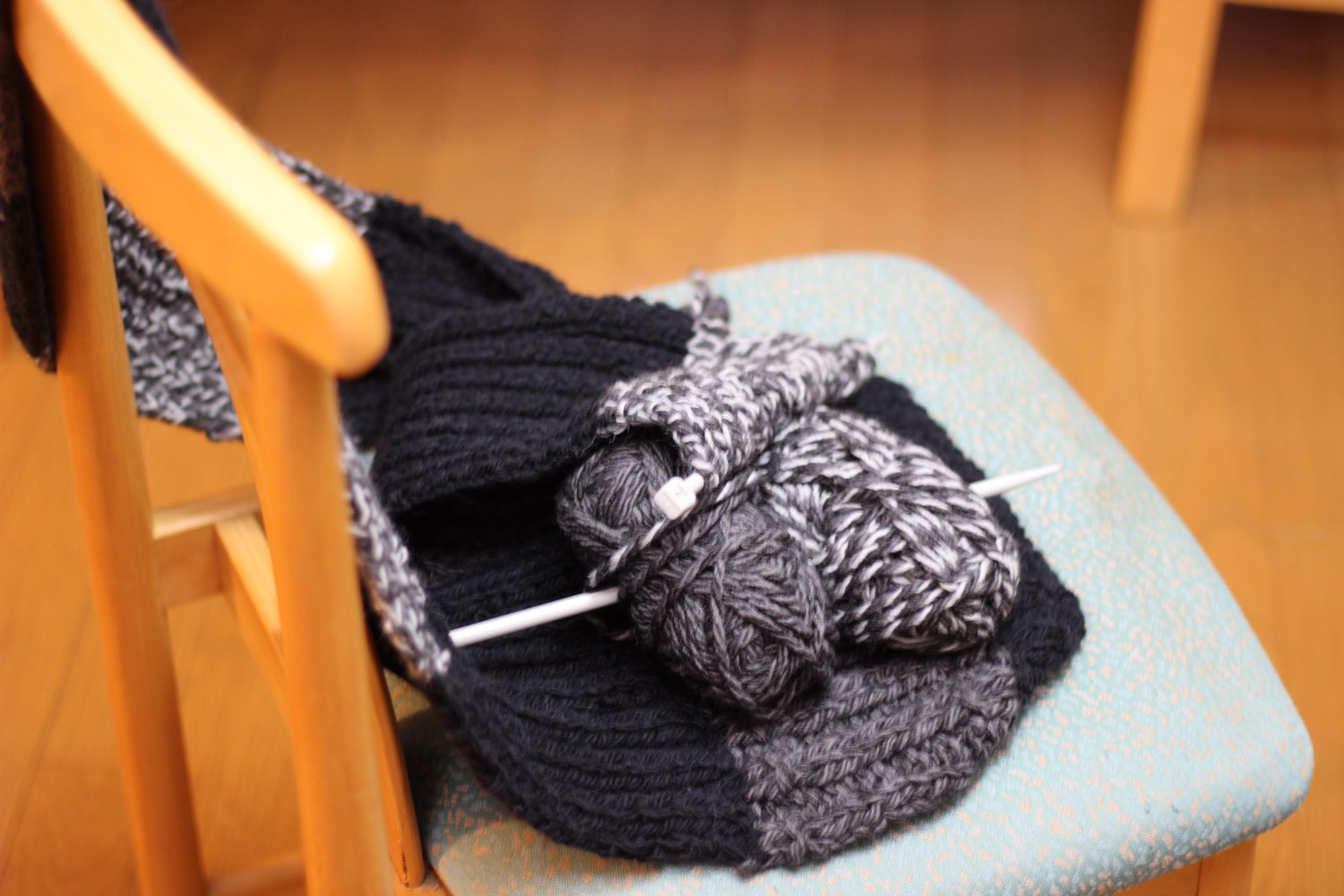 We went to Hard Off (our local second hand store) and bought a lovely new (ish) nabe pan for delicious winter hotpots. Our old one was looking a little ill and had an unsettling crack in one side that was getting longer and longer every time it was used! I also bought this wonderful book, full of simple sewing patterns that Beans can hopefully help me work out when I'm back in Australia. I can't sew at all, but I'm definitely ready to learn!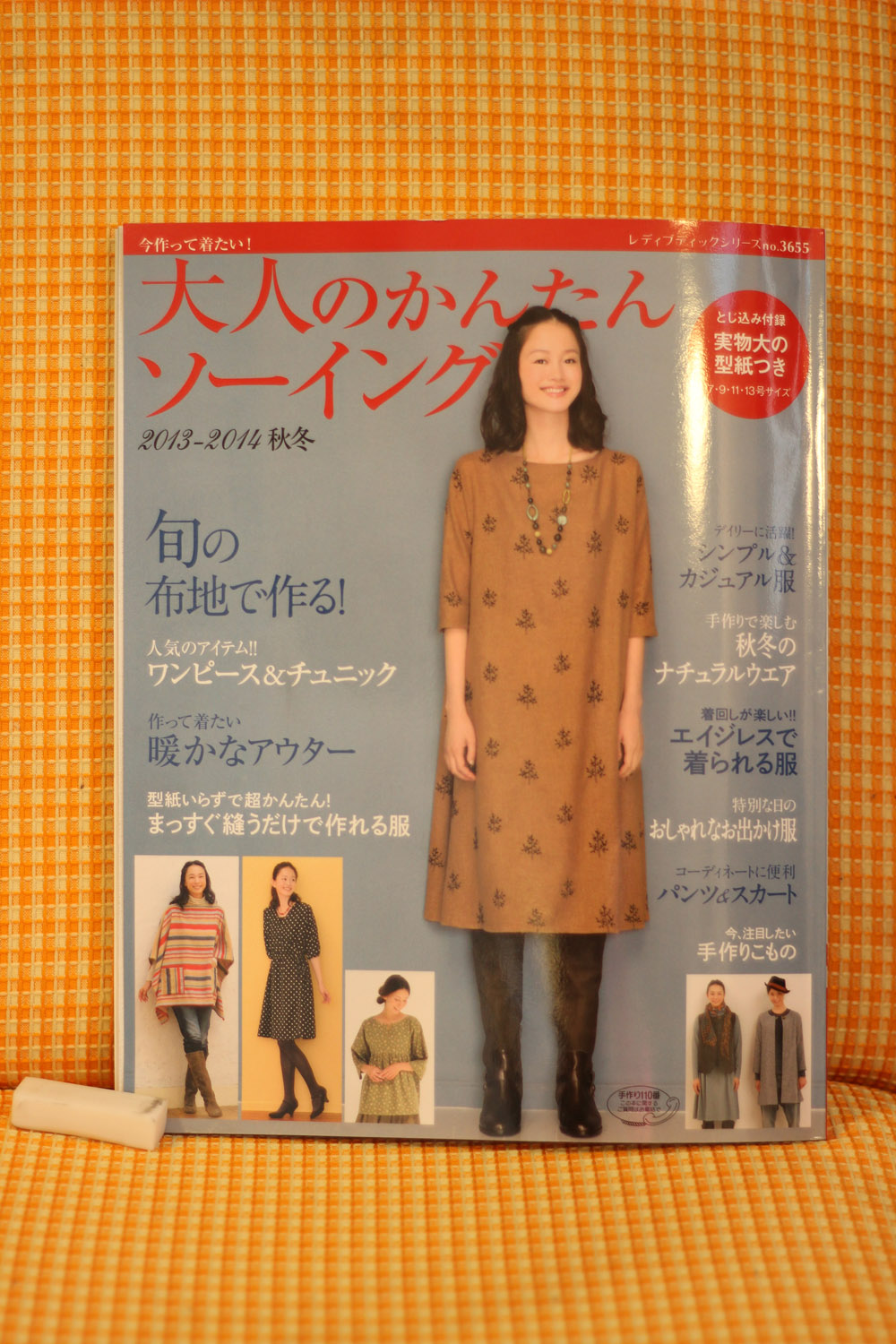 Goodness me, looking back at all of that, it looks as though we've had a very busy weekend! Somehow, though, there's still been plenty of time for Kin to play Pokemon and for me to catch up on Downton Abbey (and my ironing, damn it).
A few more of Kin's shots can be seen on our Facebook page.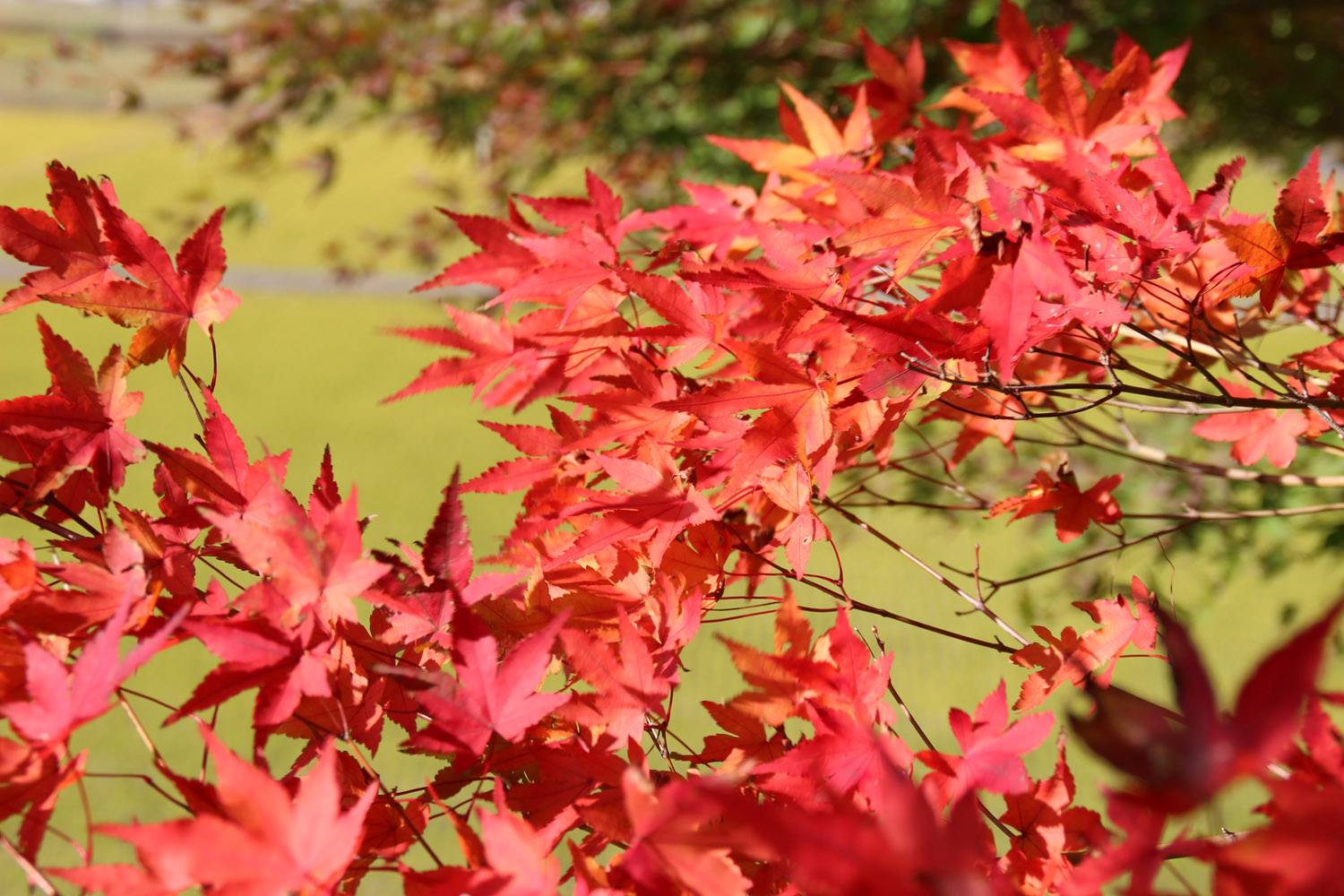 We may or may not be back in the social whirl next week, but whatever happens, we're both so grateful for this downtime together. It's lovely to be lazy!
Gem,
XX