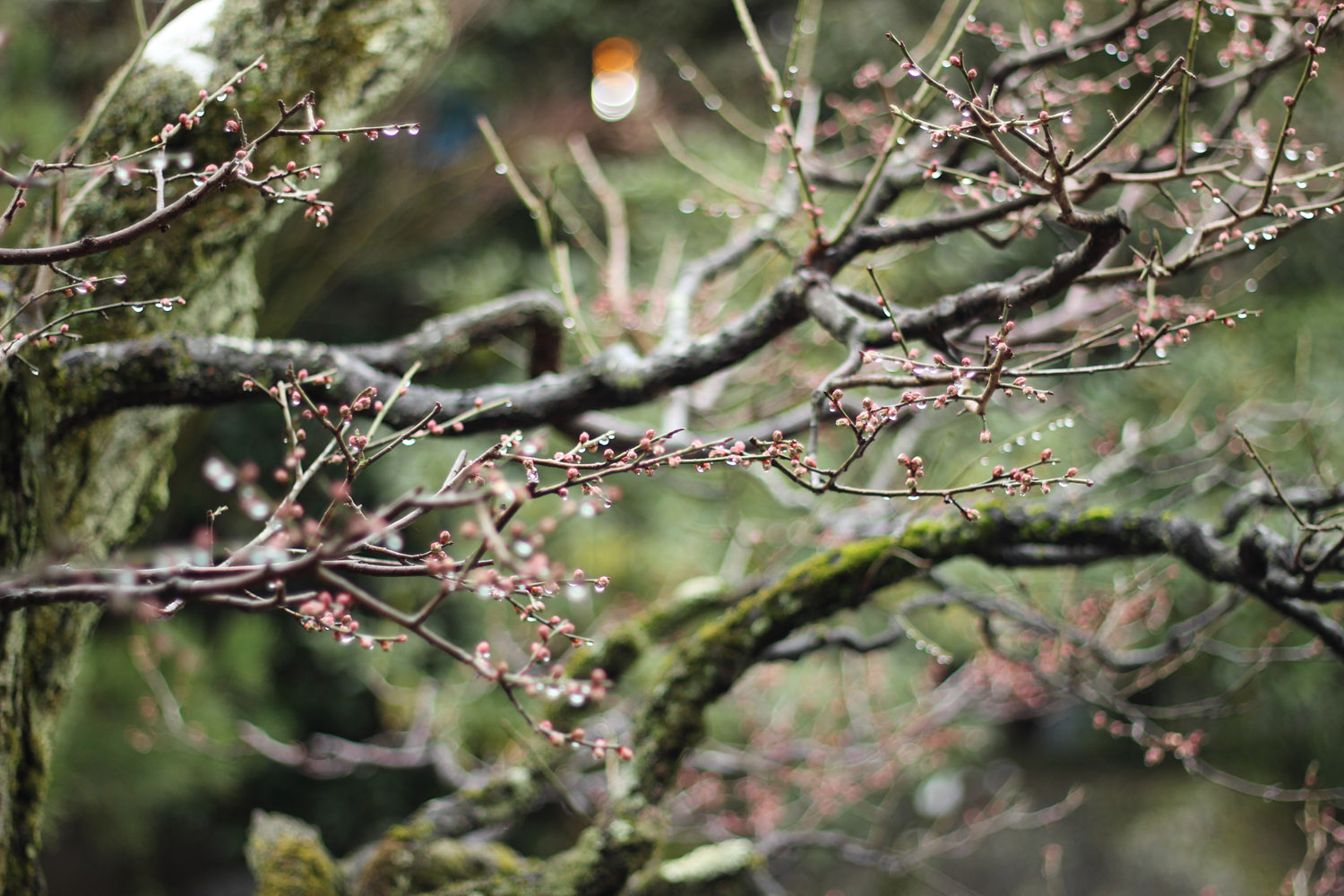 Spring is around the corner!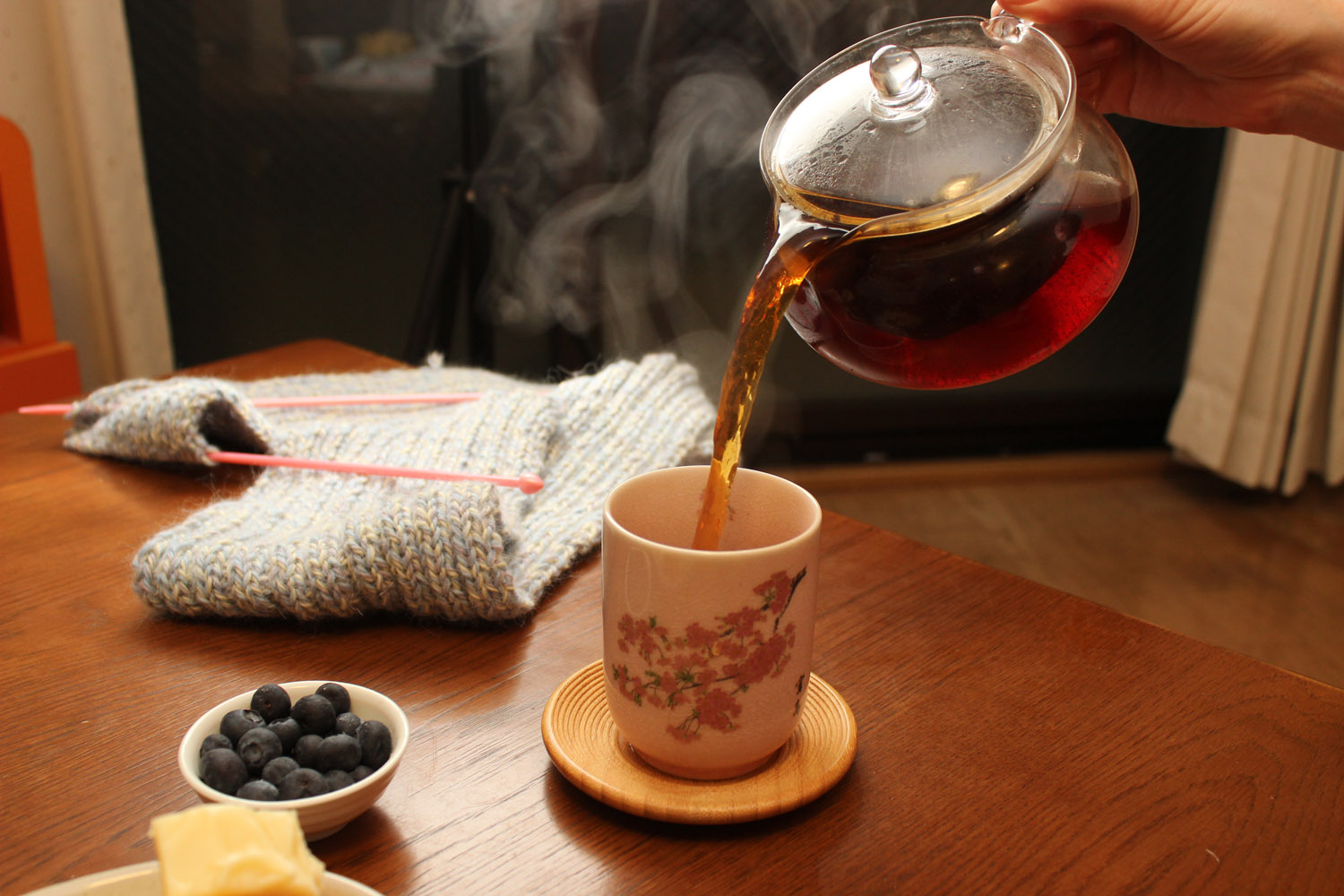 …but it's not here yet! We're throwing off the outdoor chill along with our coats and enjoying afternoon tea together every day.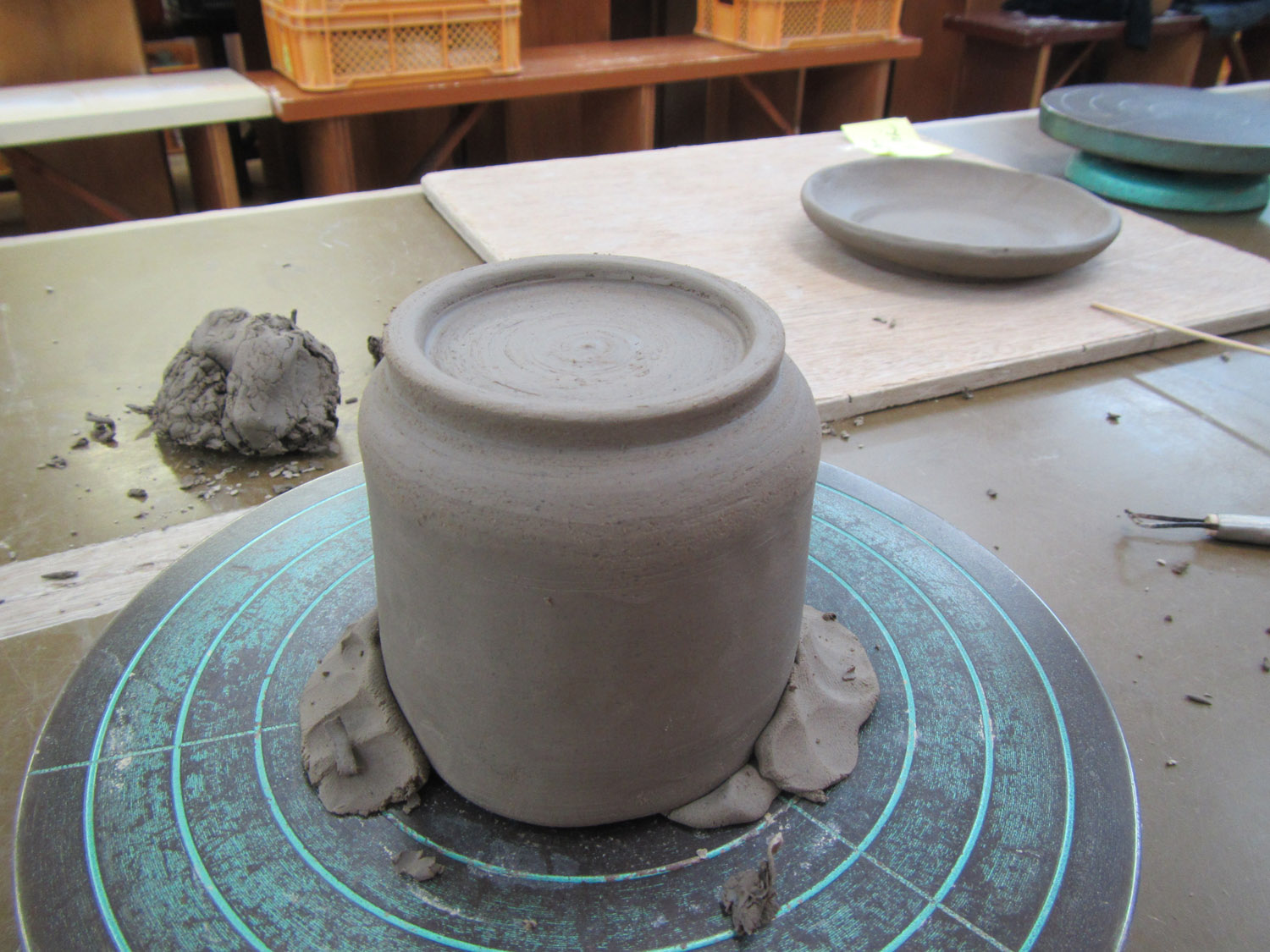 Kin is potting madly (his latest creation is a mizusashi to hold water for Gem's tea ceremonies). This week he begins a machining course as well!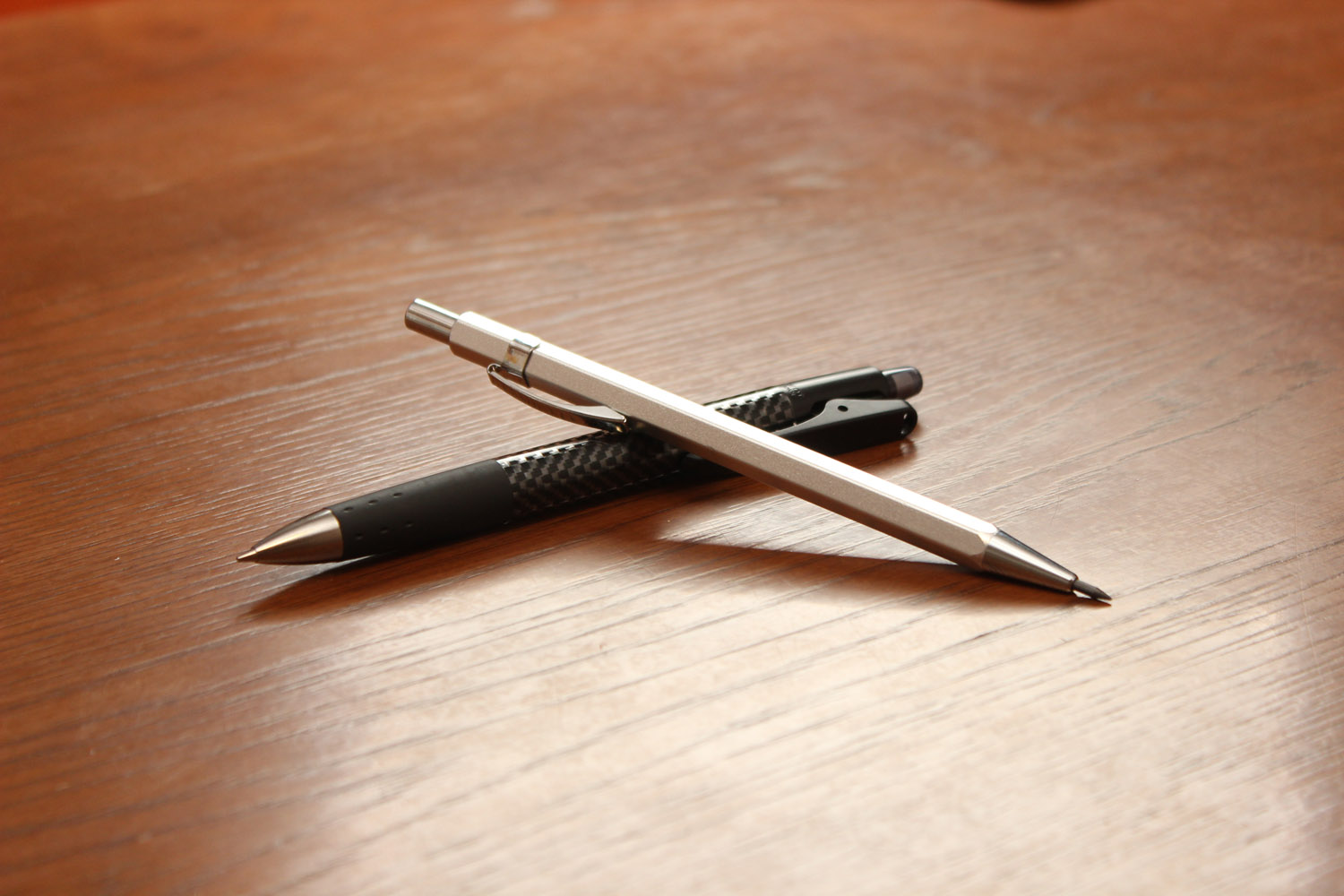 Kin is also doing a lot of drawing (since it's too cold to play outdoors). Mostly for work, but a bit for fun as well. Keep an eye out; he will post some soon on our Facebook page.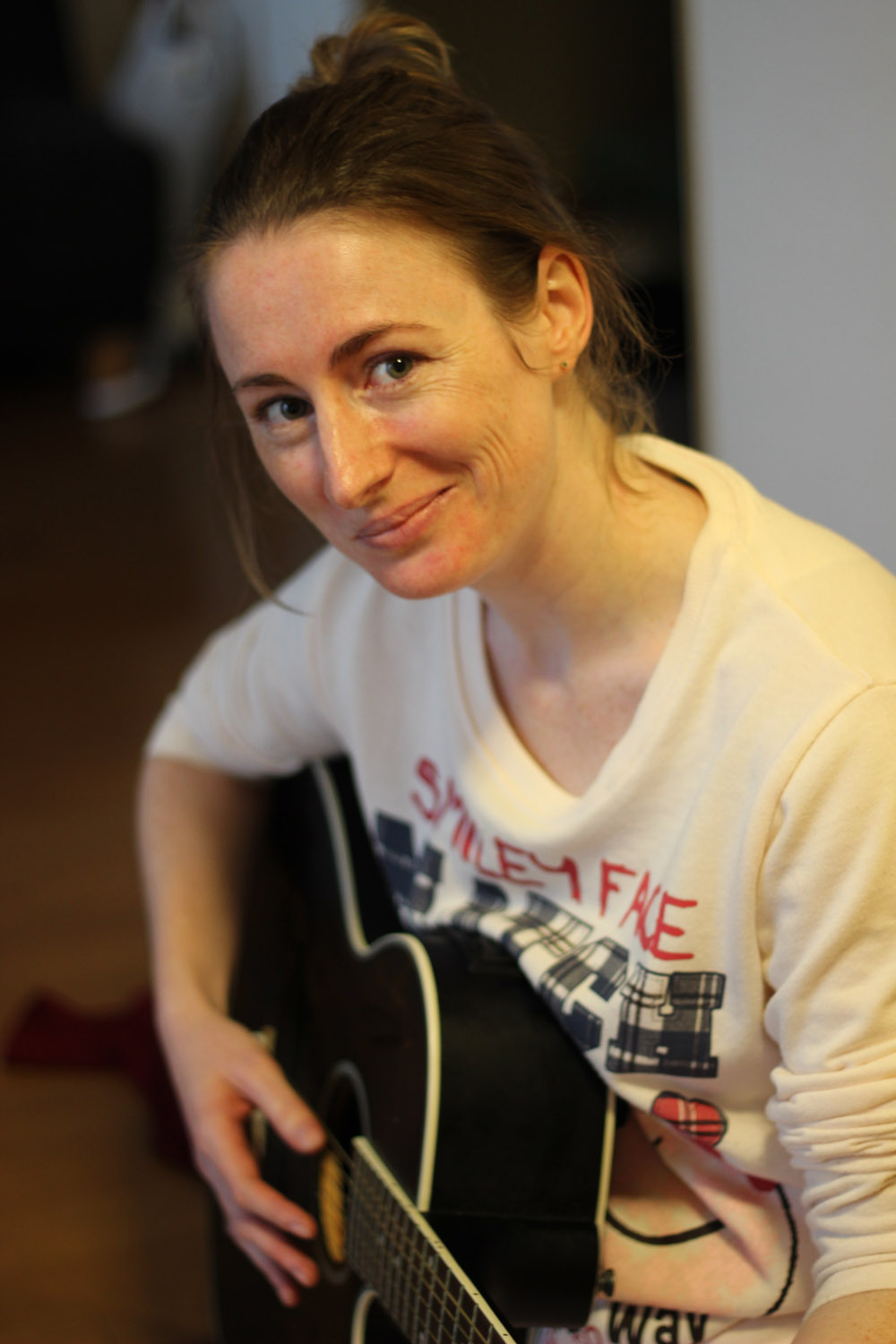 Gem has resumed plunking at her guitar for the first time in over a decade and is playing lots of Beatles and Monkees songs.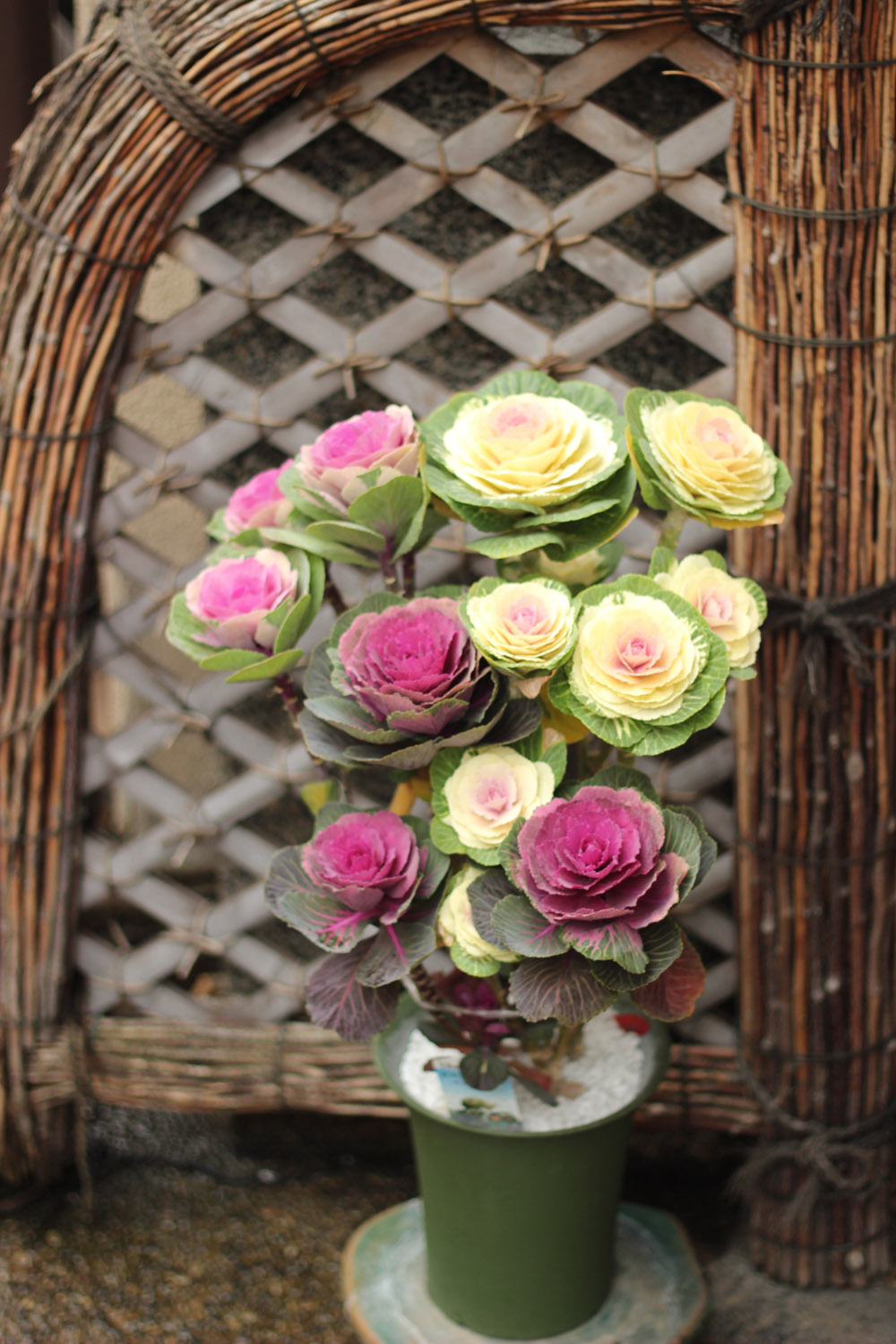 Gem is also inspecting other people's pots….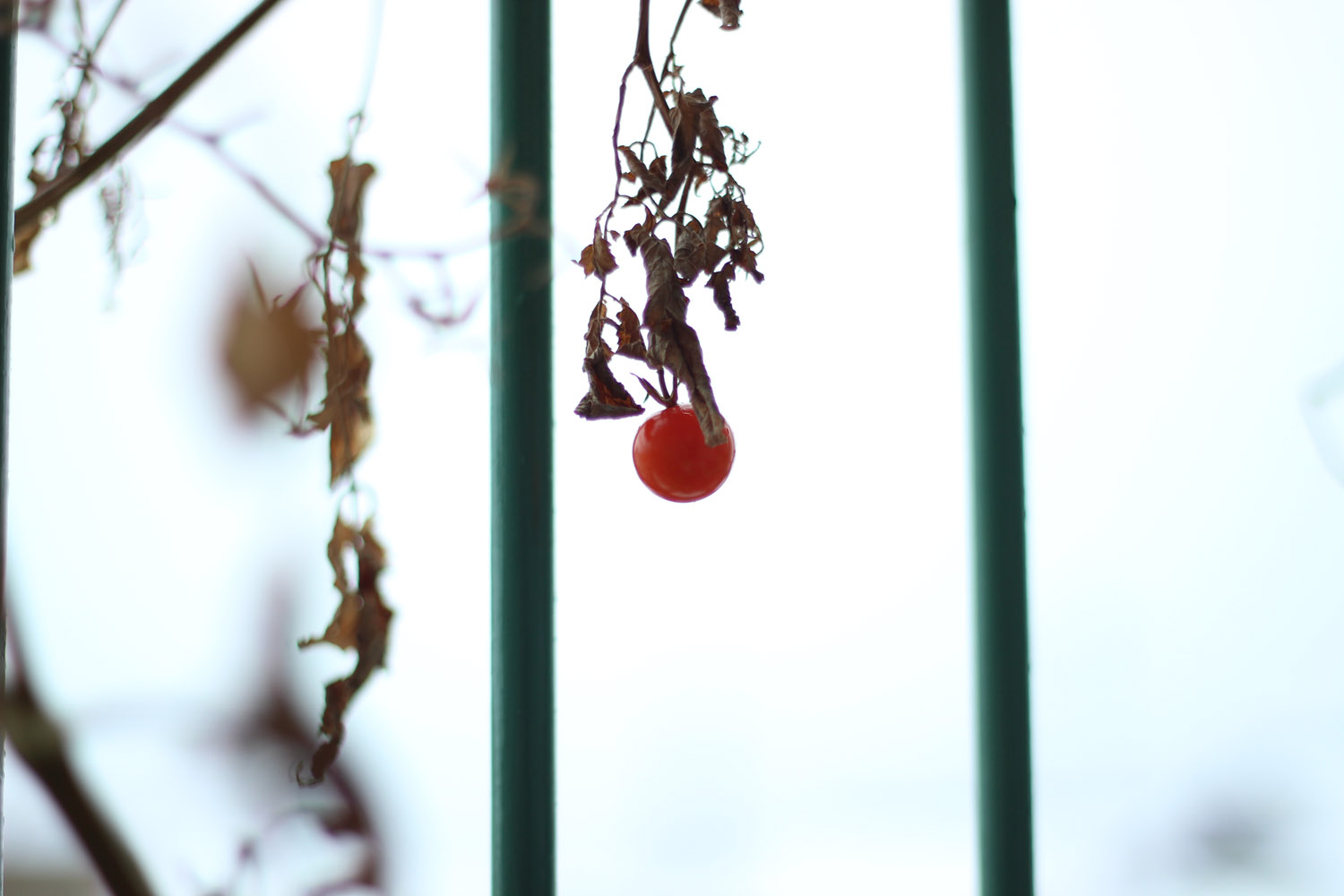 … and is looking forward to fixing up her own sorry specimens when the weather warms up (the indoor refugee pots are still going strong, though; they've kept us in herbs and salad greens all winter).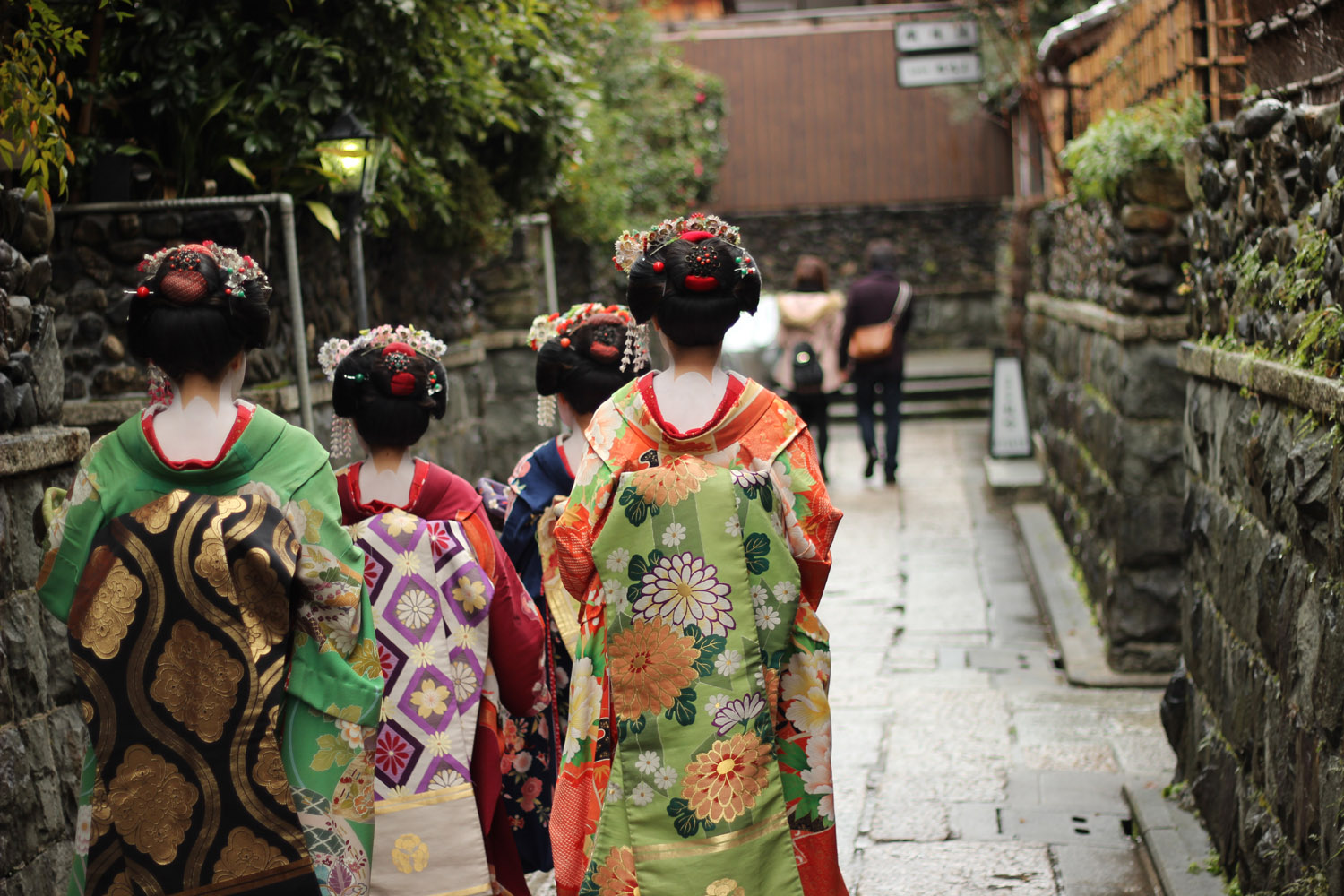 We're braving the cold to venture outdoors in the city.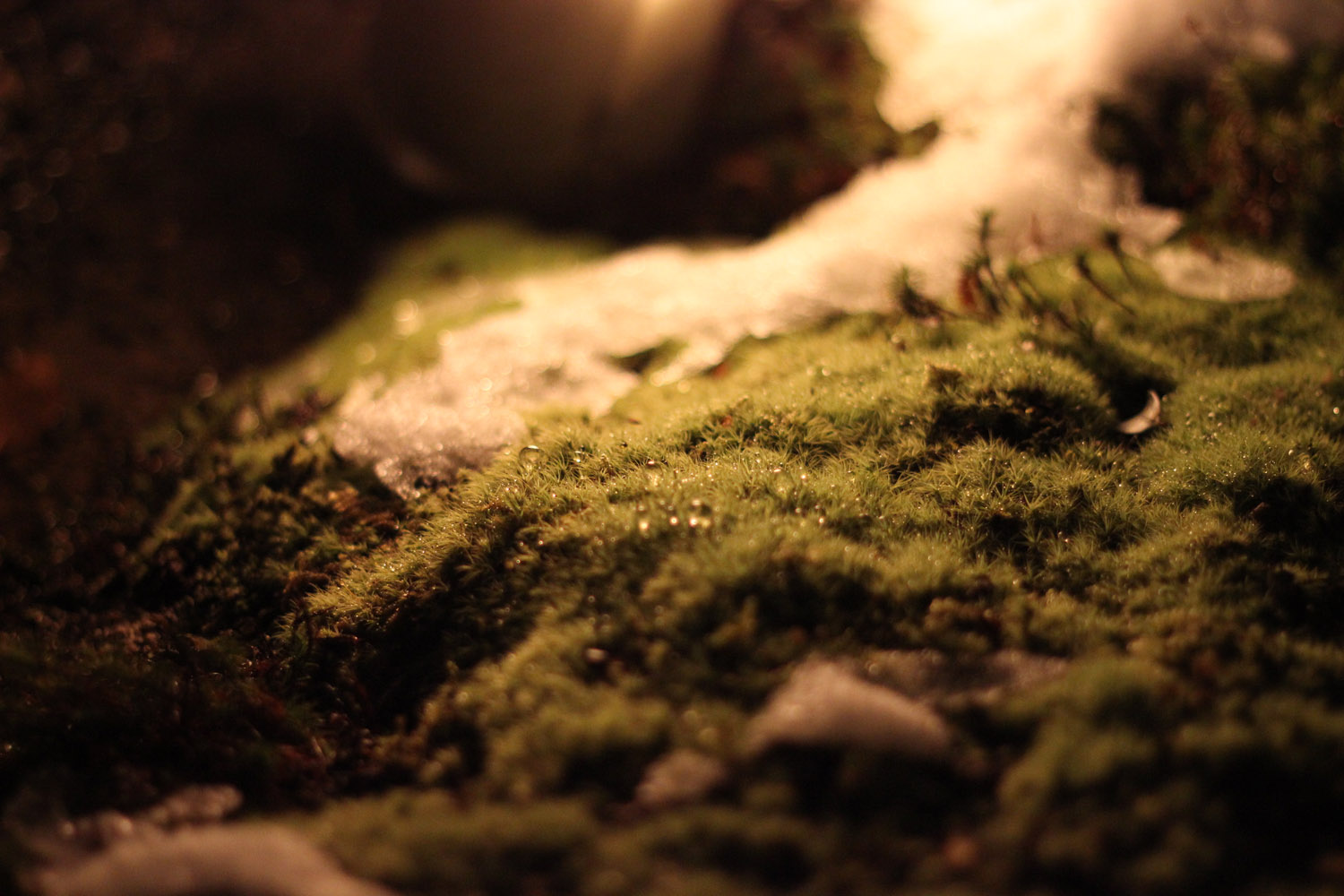 …and outside the city, too!
We are enjoying our newly tidy apartment, eating a lot of soup and drinking a lot of tea. We are only very reluctantly leaving our warm futon on weekday mornings. Gem is reading Vanity Fair (and it's AWESOME! It's like Jane Austen, only everyone's evil! – Gem) and Kin is working his way through a variety of old DC cartoon series.
We're wrapping up closing lessons, marking exam papers and scratching our heads at some of the answers we see and hear….
In Kin's case (junior high), most questions result in roars of "It's orange!", "I'm sunny!" and "I like pussy!" all of which require his gentle correction:  A thump on the head with a rubber hammer and "I'm sorry, the answer was Tuesday."
Gem's (much younger) students offer sweeter, yet infinitely more perplexing answers:
"Momoka, where do you want to go?" "I want to go to Kenya! Because, I like black people!"
We're looking forward to better fruit, to our spring holiday and to Shallow's visit next month! 
And in the meantime….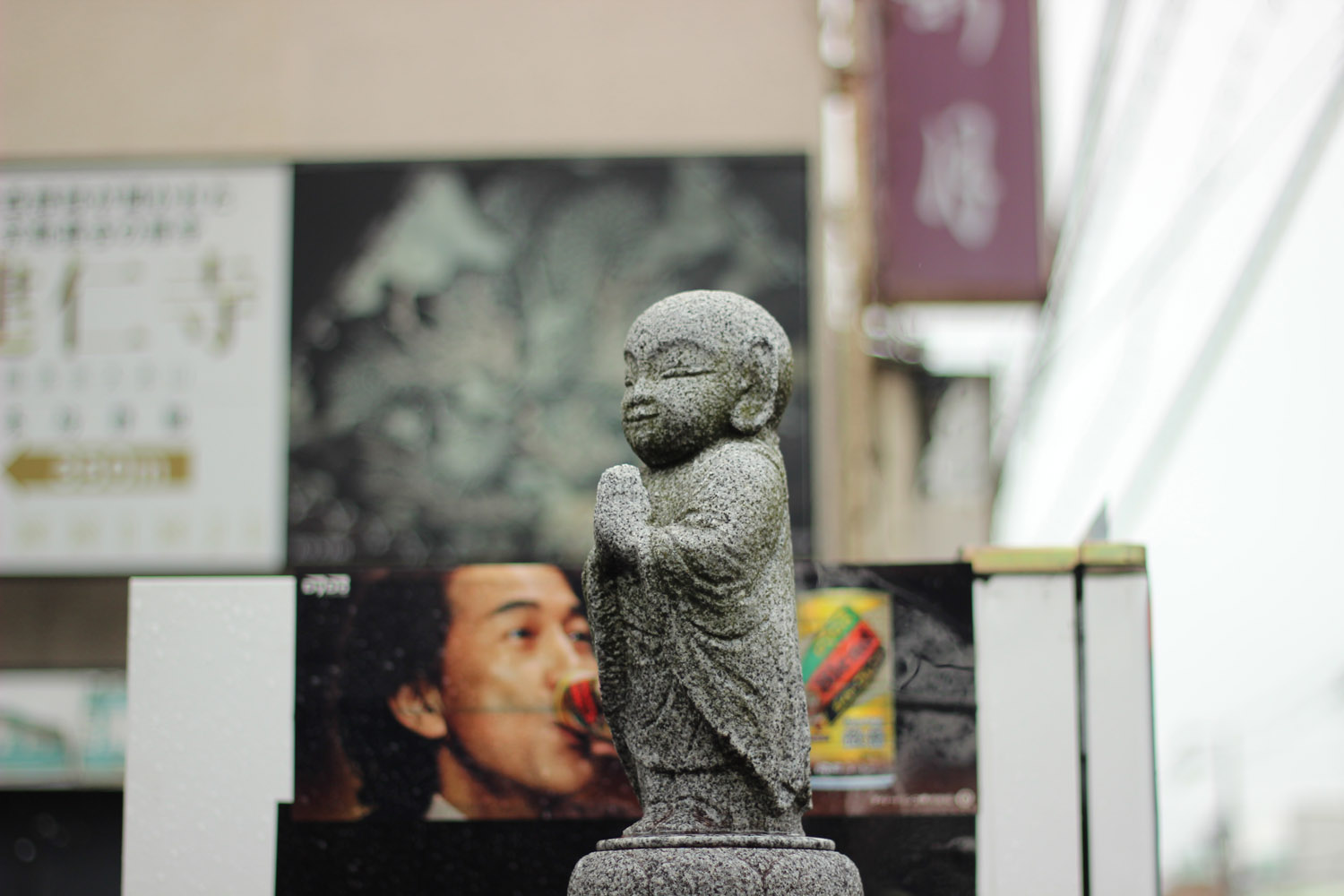 We're breathing deeply and waiting for the warm.
Kin and Gem
XX